23.07.2023——26.07.2023
𝒟𝒾𝑔𝒾𝓉𝒶𝓁 𝒲𝑒𝓇𝑒𝒸𝓇𝑒𝒶𝓉𝓊𝓇𝑒𝓈
Het Wilde Weg
w/ Michael Fowler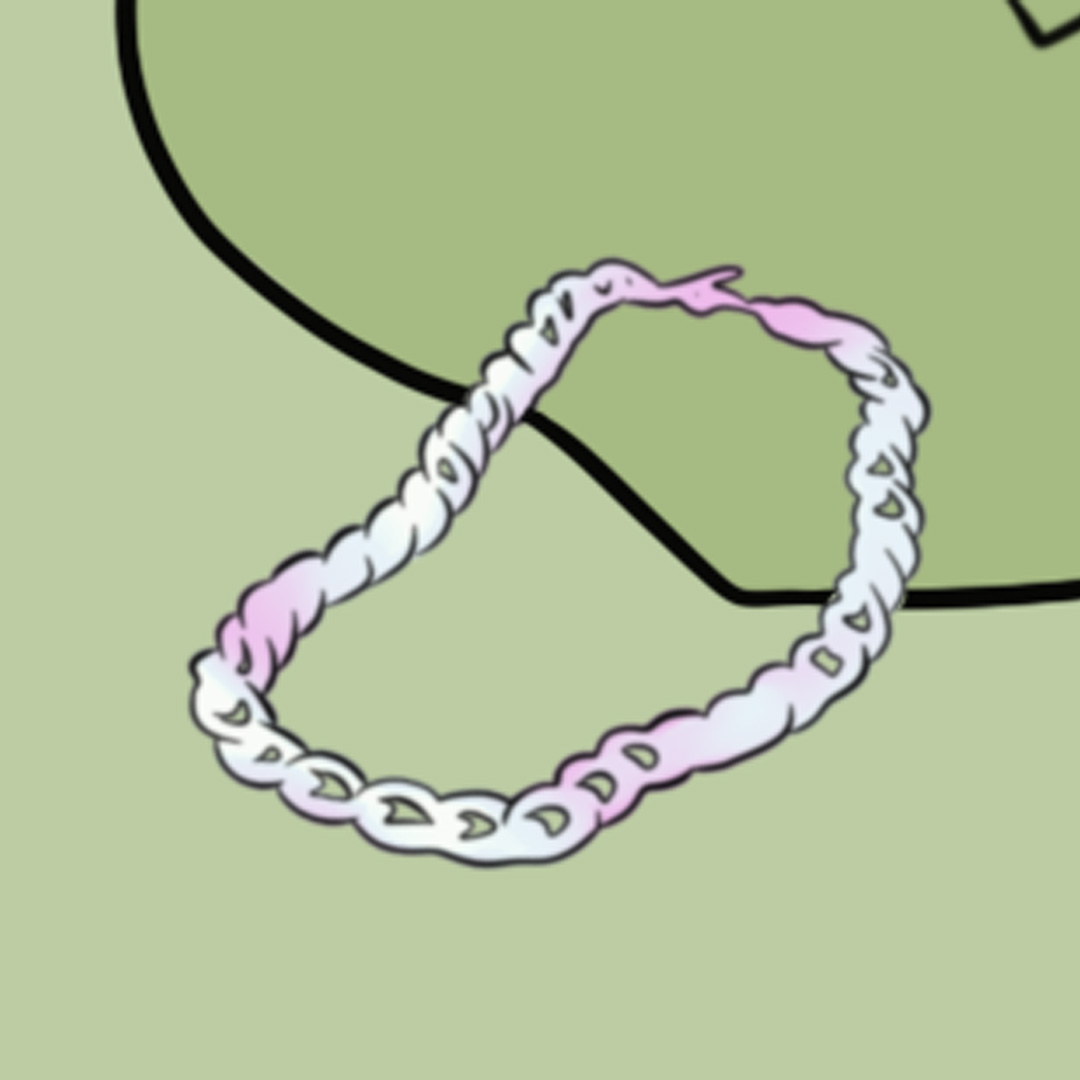 An exploration into the virtual body, internet-assisted mutation, and queer identity that is embolded by online communities, spaces, architectures.
1️⃣Day One 23.07 (Performance-Lecture) (1 Hour)
Performance-reading of my thesis, also titled Mutant on Mutant: introducing concepts of digital werewolves, internet-assisted mutation, online identity, avatar culture, etc.
Proposal of a happening, invitation into this world and for one's own self-reflexivity.
Mini-lecture: Why I am researching/making within this context, introducing my own avatars, experiences.
Workbooks are handed out with character sheet (first page) to be filled
2️⃣Day Two 26.07 (Werecreaturing) (3 Hours)
We take turns reviewing, introducing our characters.
Affinity groups are formed, key character components shared and documented.
Each group will undergo the process of building a body (via their computers/devices) (using web-based resources)
+ Performance: I embody the log-in process/loading/rendering of an avatar, whilst reading excerpts of my thesis writing titled "Mutant on Mutant"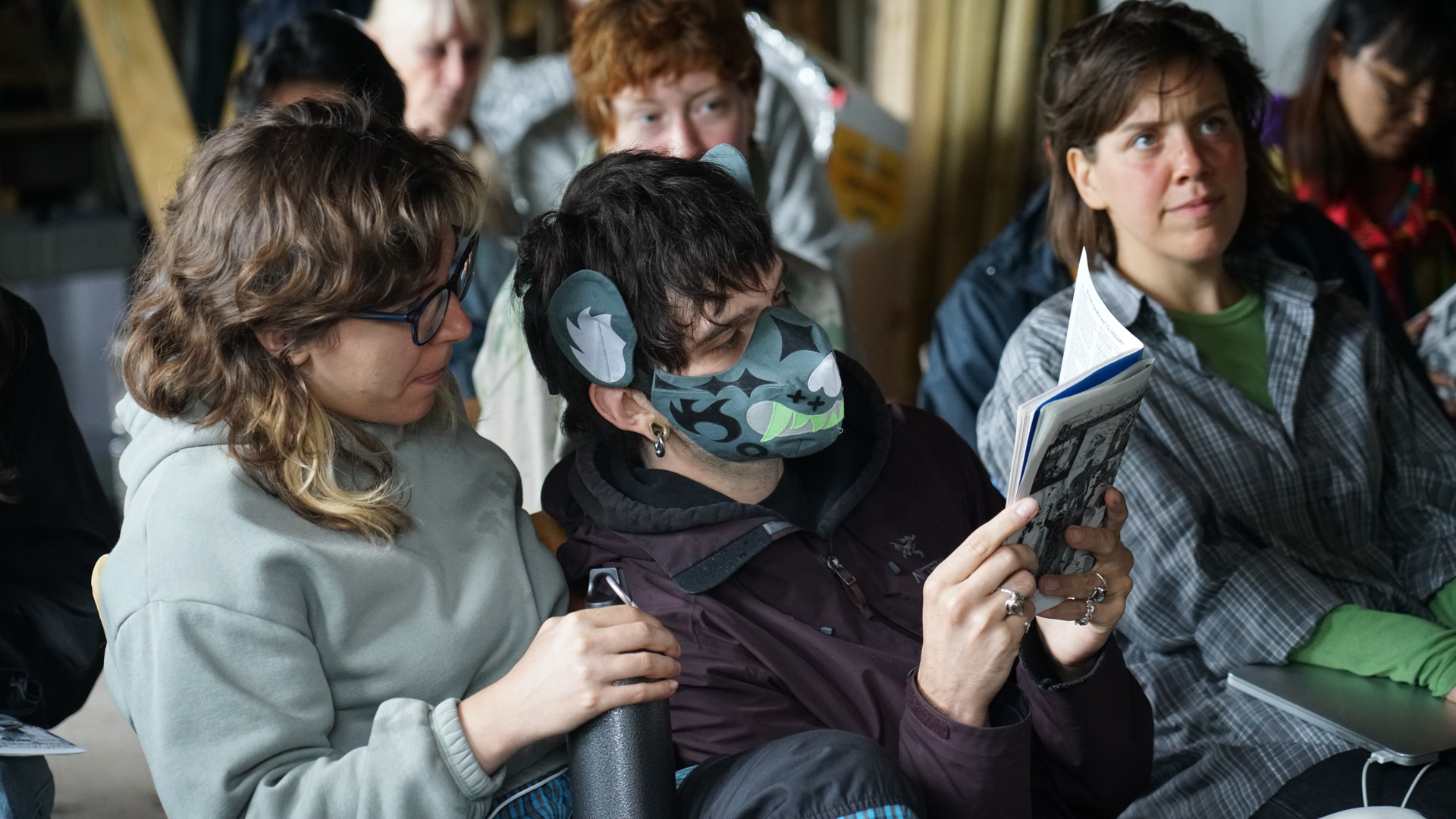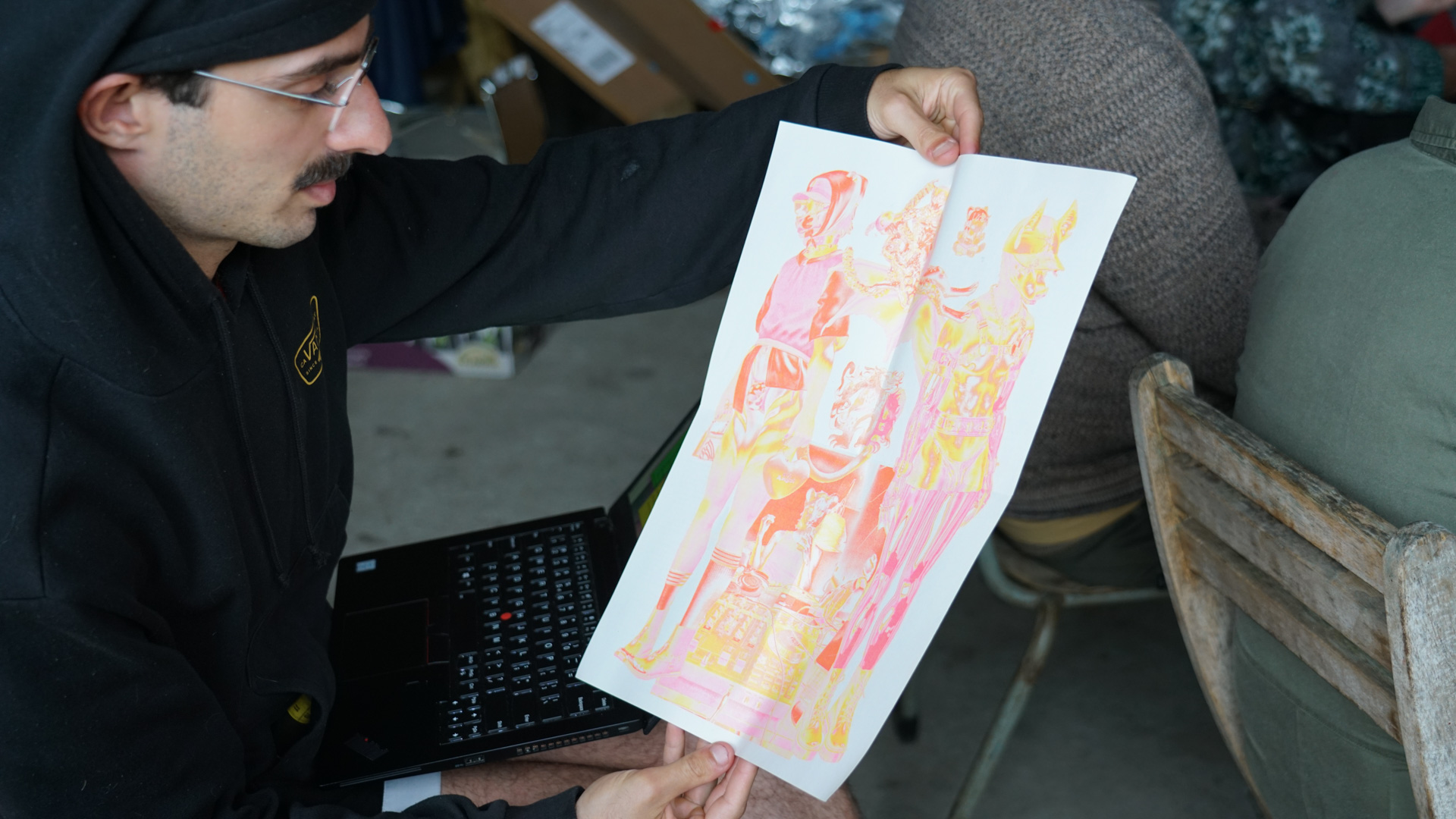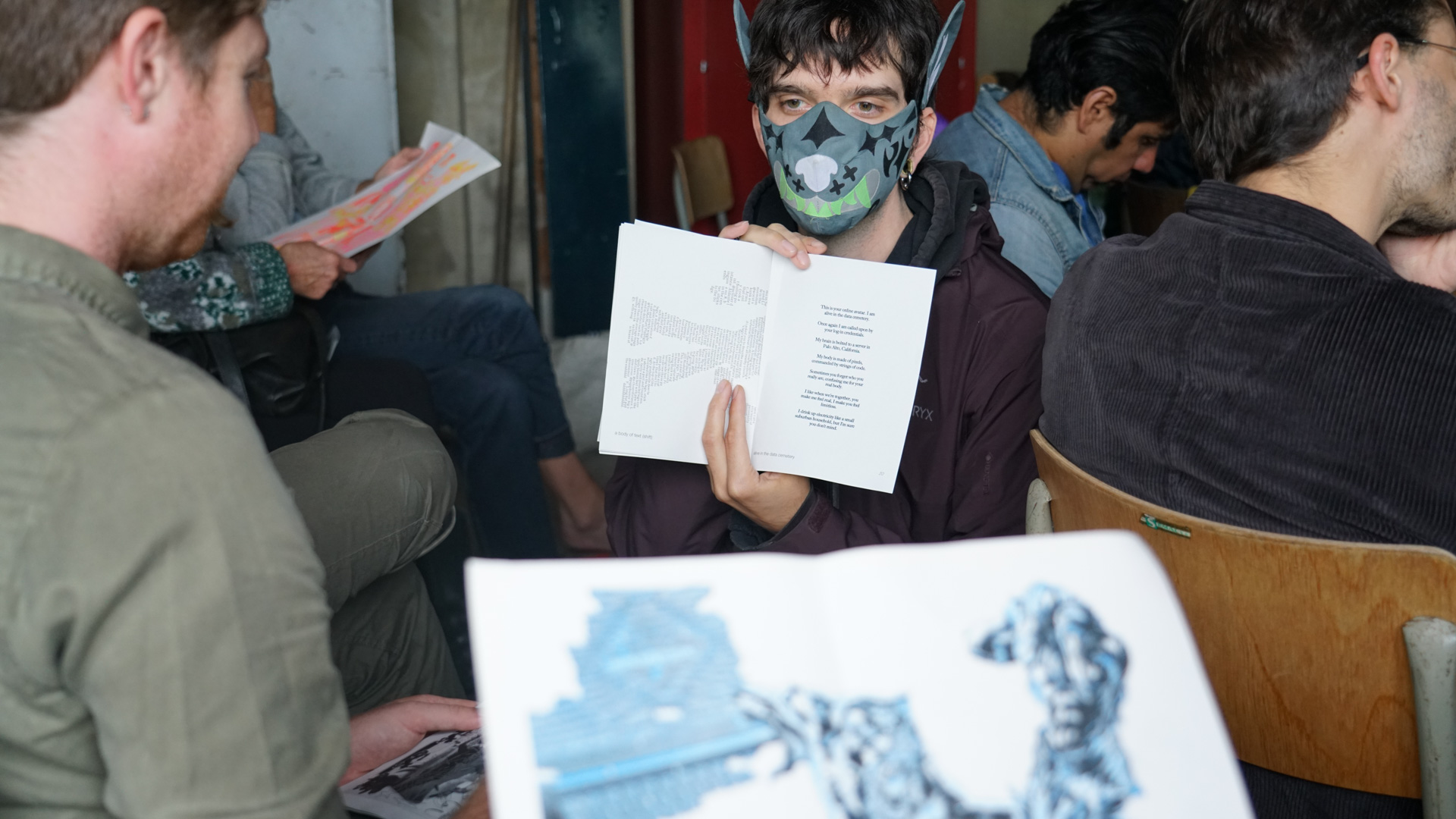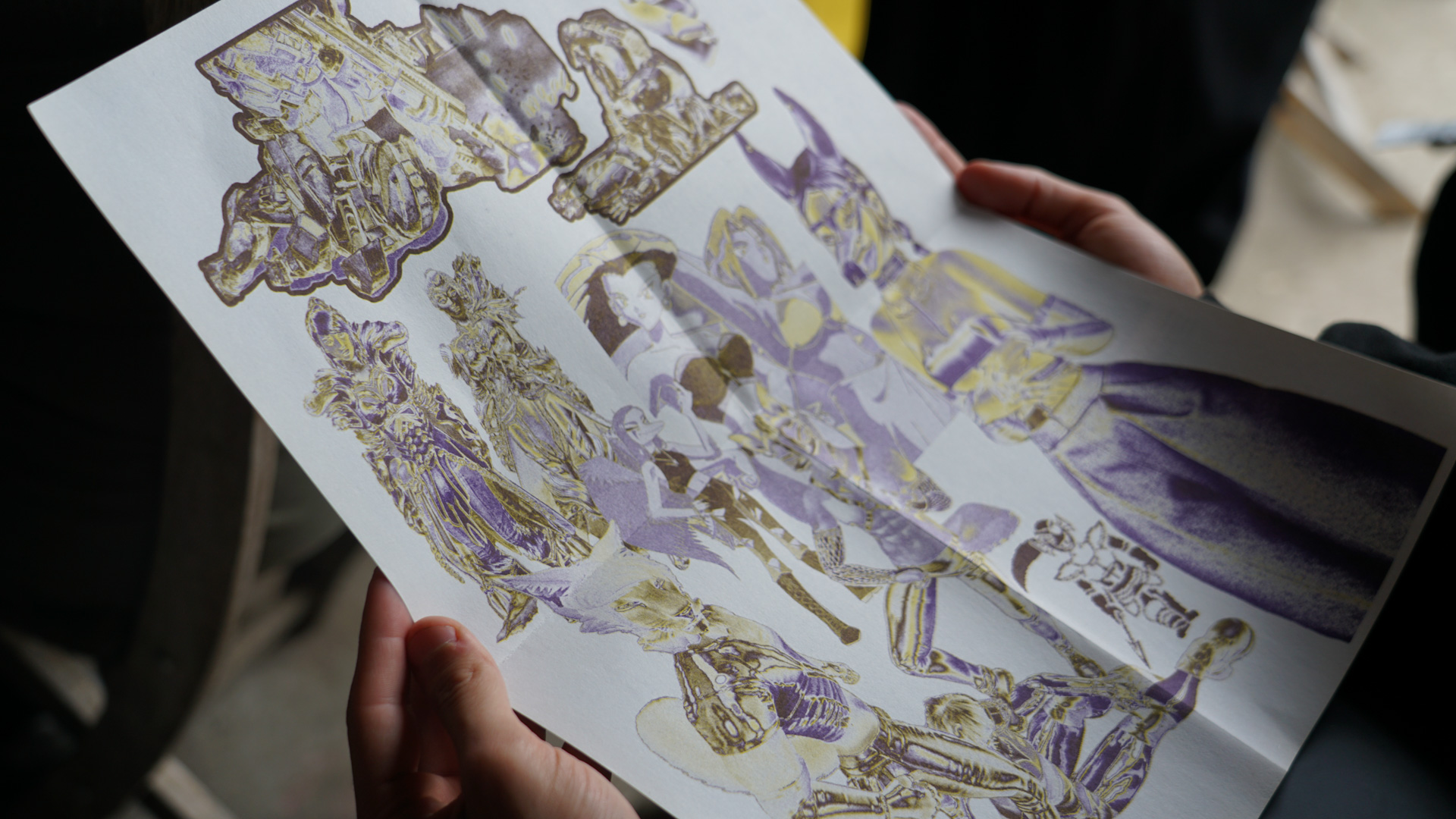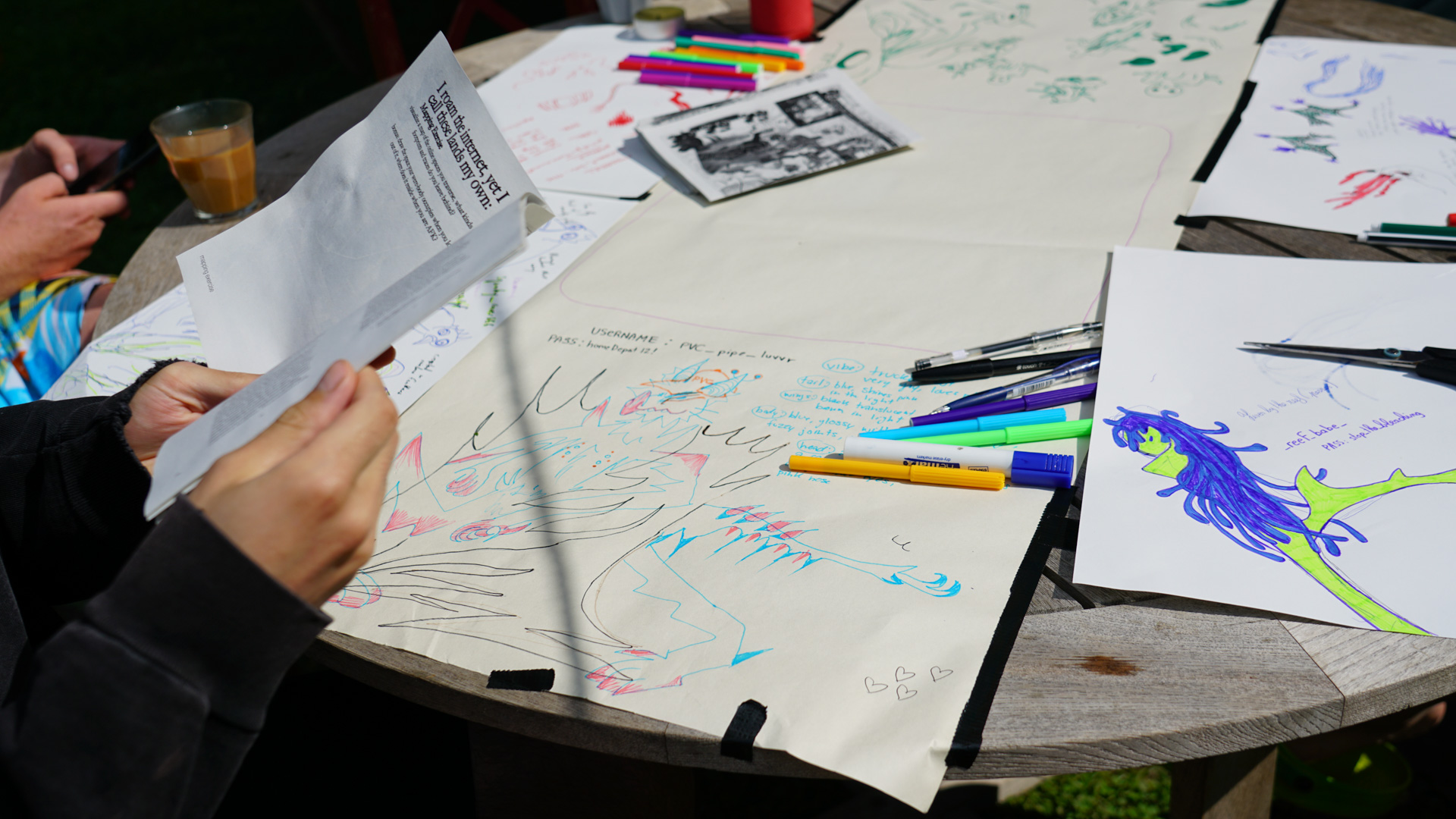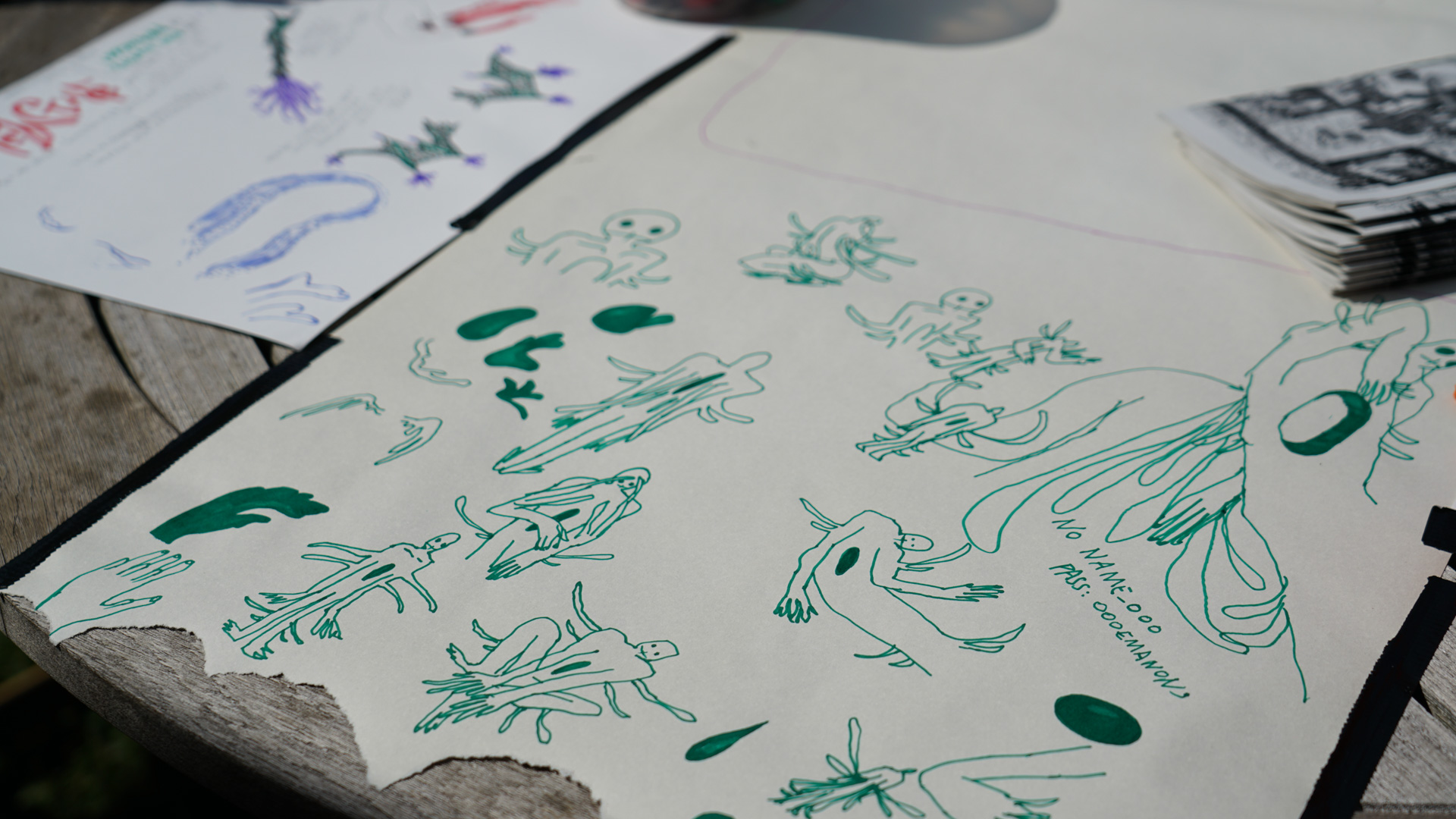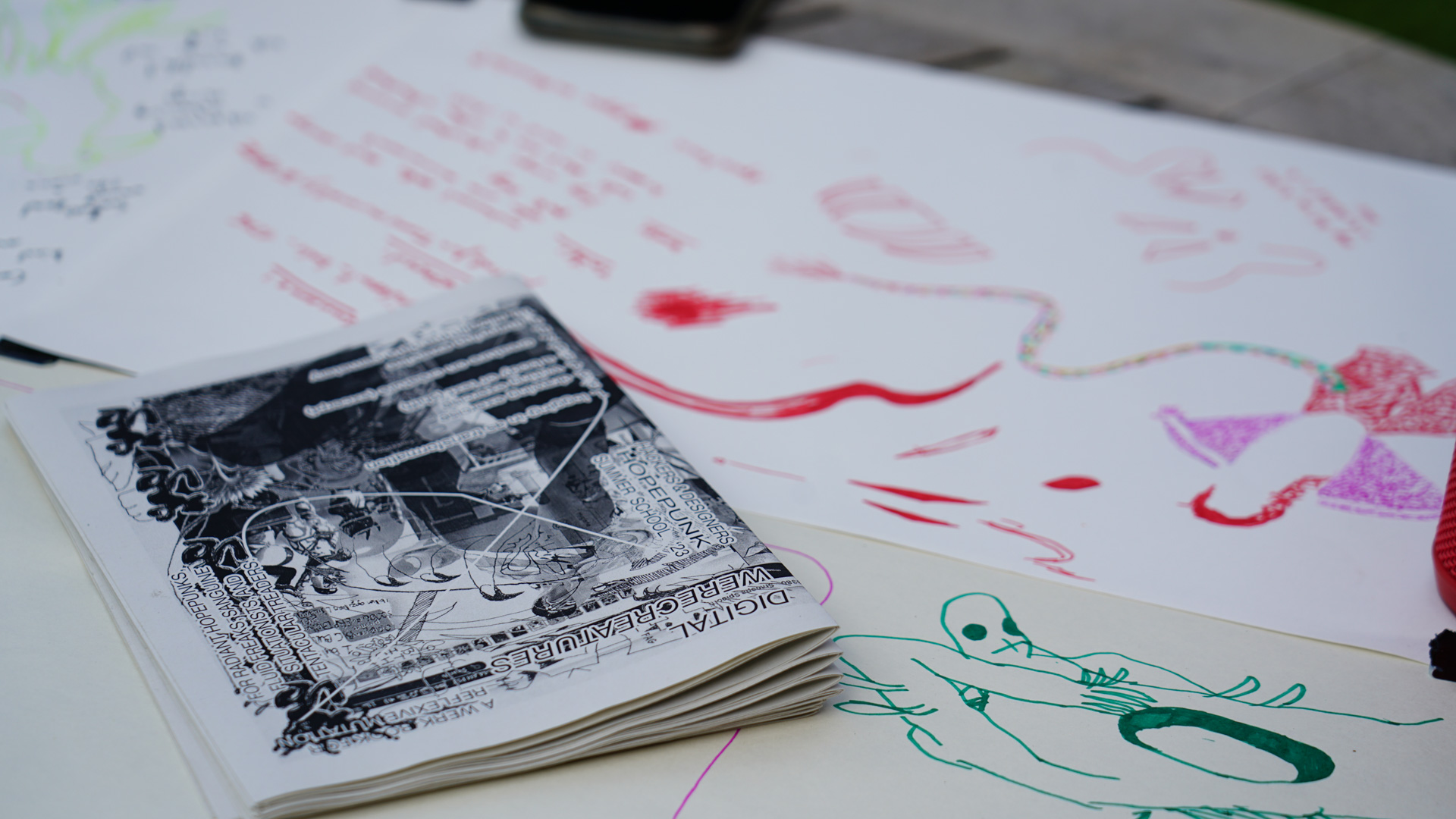 Michael Fowler (he/they) is a Vancouver ex-pat currently residing in Tallinn, Estonia. Holding a Graphic Design MA from the Estonian Academy of Arts, as well as a BDes in Interaction Design (Minor: SPACE/Social Practice and Community Engagement) from Emily Carr University of Art + Design in Vancouver. Their design practice spans performance, sound art, graphic/interaction design, generative design research, illustration, and sculpture. Embracing absurdity and play as a means of investigation, Fowler's practice leans into queer identity emboldened and discovered through virtual communities and online roleplaying, avatar culture, online subculture, cosplay, and collaborative world-building.