🔊 Join us for The Hacked Orchestra on October 7 at NDSM Open (open to all just come by!) and October 13 at Muziekgebouw aan 't Ij (you need to sign up for this one!).
・゚
📡 Listen back to the daily radio livestream of this years' Hackers & Designers Summer Camp 2023 Hopepunk: Reknitting Collective Infrastructures on goodtimesbadtimes.club
・゚
✏️ September 15-16-16, Constant, Hackers & Designers and 15 participants did a three-day workshop in Brussels: The Age of Dust. Come check the traces of the collective storytelling and tool building at constant_V until November 12.
・゚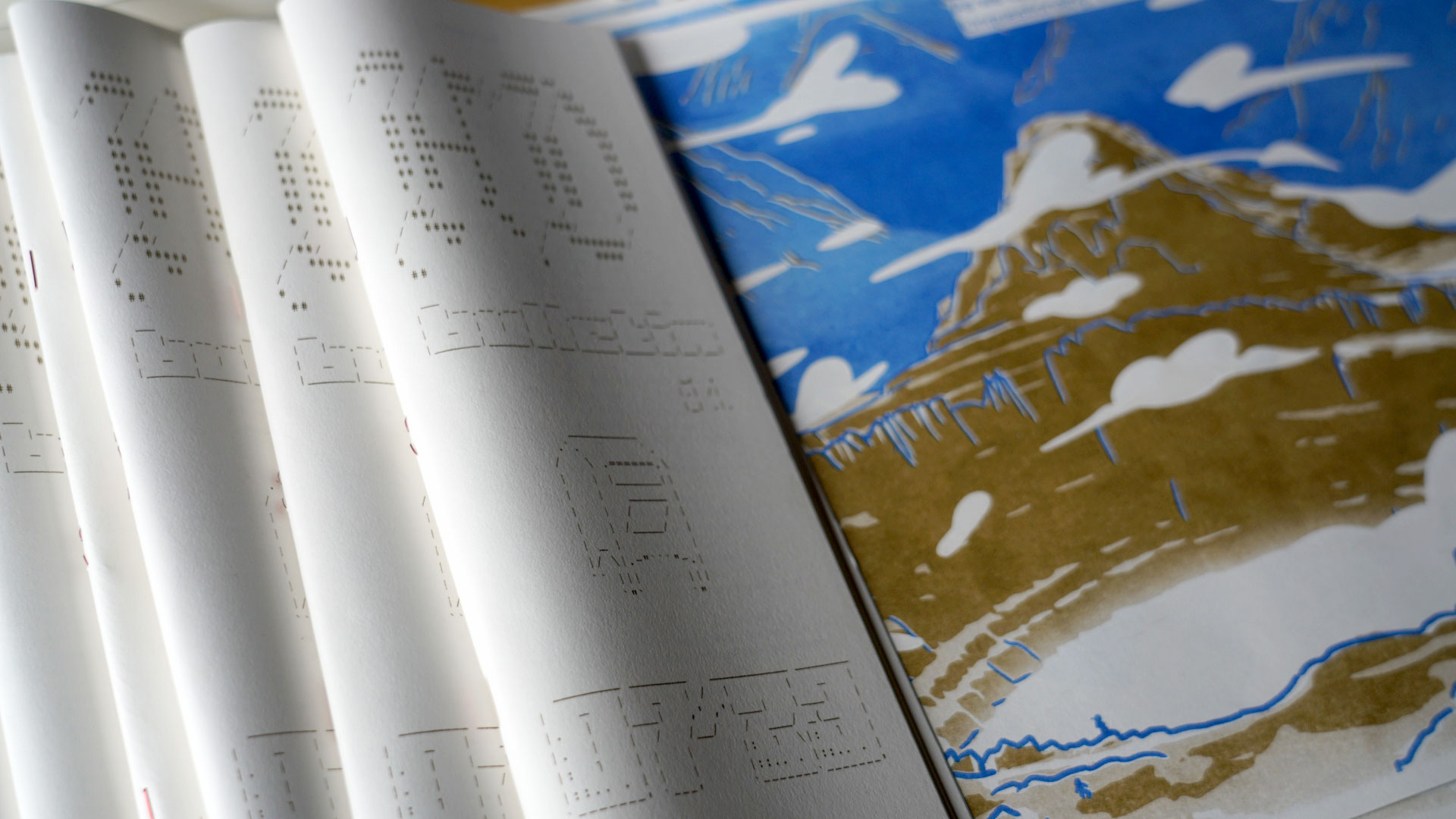 📬 The first H&D Bulletin – H&D's new quasi-quarterly publication is now available to read online and to purchase as printed matter.

📚 First, Then... Repeat. Workshop Scripts in Practice, Network Imaginaries and Coded Bodies is still available! Contact us at info@hackersanddesigners.nl to get a copy (15€ + shipping costs)!
The content of the following publications can be also found online! Find all the articles in the Publishing tab or on the pages of the respective book:
・゚
🎥 Learn about H&D's activities with Together, Decentralised, our Volumetric Interview with RGBdog
・゚
✉️ Want to receive H&D updates?
Sign up for the H&D mailing list by sending an email to: news+subscribe@lists.hackersanddesigners.nl. Make sure to check your spam folder if you don't receive a confirmation email for your subscription.
・゚
Support people living in Ukraine from the Netherlands: Ukraine Support
To provide an environment of mutual respect that is safe and welcoming for all participants H&D wrote (and will continue writing, reviewing, and incorporating new insights) a Code of Conduct. This document intends to make explicit what it takes for us as a community to create such a safe environment and what to do when such an environment is under threat: H&D Code of Conduct.
We put together a non exhaustive list of Anti-Racism Resources to build a better understanding of what can be done to actively fight racism. We will continue to add things as we stumble upon new inspiring resources, feel free to share!
Upcoming
04.10.2023

The Living Archives Talkshop

What is a living archive? What strategies for collective remembering can be fostered for communities, in and outside of institutions?

07.10.2023

The Hacked Orchestra @ NDSM Open

Come to our studio during NDSM Open and make sound machines with Hackers & Designers! There are strange sounds hidden in almost everything around us, which one will you discover? With our best found and hacked sounds we parade through the NDSM hall as a band! BONUS: Our studio mates from the Hmmmm will run a cool workshop too and are presenting a game they've been working on. We hope to see you there!

13.10.2023

The Hacked Orchestra @ Muziekgebouw aan 't Ij

On Friday 13 October, workshop collective Hackers & Designers will temporarily reside at SoundLAB inside Muziekgebouw aan 't IJ for a workshop and jamming session with guests (to be announced soon!). This program around sonic dialogue and DIY instrument-making is co-curated together with Sonic Acts.
Archive