Our latest publication Coded Bodies is out!
In 2019 H&D invited its community to investigate the intersections of technology and the (human, post-human, trans-human, non-human) body from a maker's perspective. On a daily basis our bodies are being scanned, tracked, debugged, rendered, manipulated, and categorized by different kinds of computational processes and measuring devices. By creating shared moments of learning and unlearning, we posed questions such as: How are we, as users and makers, able to understand our bodies' relationships to computation?
Contact us at info@hackersanddesigners.nl to get a copy sent (15€ + shipping costs)!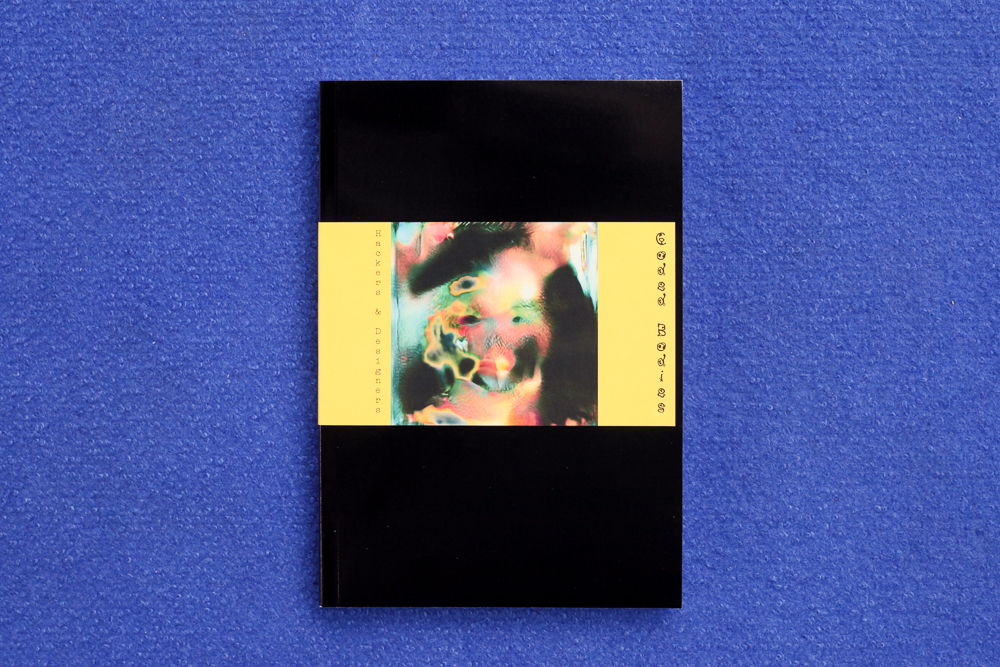 The content of our two previous publications is not entirely online! Find all the articles in the Publishing tab or on the page of each of the books:

News
To provide an environment of mutual respect that is safe and welcoming for all participants H&D wrote (and will continue writing, reviewing, and incorporating new insights) a Code of Conduct. This document intends to make explicit what it takes for us as a community to create such a safe environment and what to do when such an environment is under threat: H&D Code of Conduct.
We put together a non exhaustive list of Anti-Racism Resources to build a better understanding of what can be done to actively fight racism. We will continue to add things as we stumble upon new inspiring resources, feel free to share!

Want to receive updates?
Sign up for the H&D mailing list by sending an email to: news-join@lists.hackersanddesigners.nl.
No upcoming events!
Archive