The 3rd edition of the H&D Summer Academy On/&Off the Grid is completed. You can find documentation of the workshops and lecture night on our Youtube channel.
Stay up to date about upcoming activities: Sign up for our newsletter.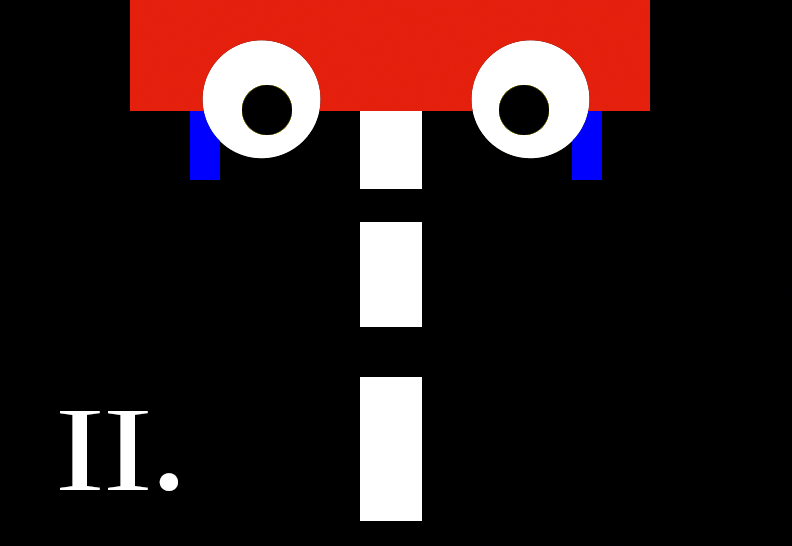 Upcoming
14.12.2017

Hack night: Self-driving toycar II

Technology, as a vastly influential force in our daily lives, shapes our interactions with public spaces and with each other; with policy making; and contributes to an 'exclusive' society. Developers and designers play a key role in shaping our cohabitation. OV chip cards, caregiver robots, DigiD, the self-driving car are determining our behaviour and the way we interact with each other. Are developments like these unstoppable? Uncontrollable? Let's find out!

21.12.2017

3DPD – Film Night

3DPD, "three-dimensional pig disgusting", was a kind of code for net friends, who inhabited in the 2D screens, meeting in the real world — when Internet was still the outlaw from "real life". Now the boundaries between 2D and 3D have blurred to a point that we can no longer tell the distinctions between the real and the virtual by dissecting pixels and dust. Being on or off the grid is no longer just a switch between the digital and the physical, but an entangled trans(bio-)political issue. Film night "3DPD" will take a critical look at this fusion of two worlds with three films: A Triptych Fantasy on Local Food (FR/NL), Akihabara Geeks (JP), and The Fragility of Life (NL).
Archive