20.07.2023
Room for non-verbal
10:00-13:00
Het Wilde Weg
w/ Yi Zhang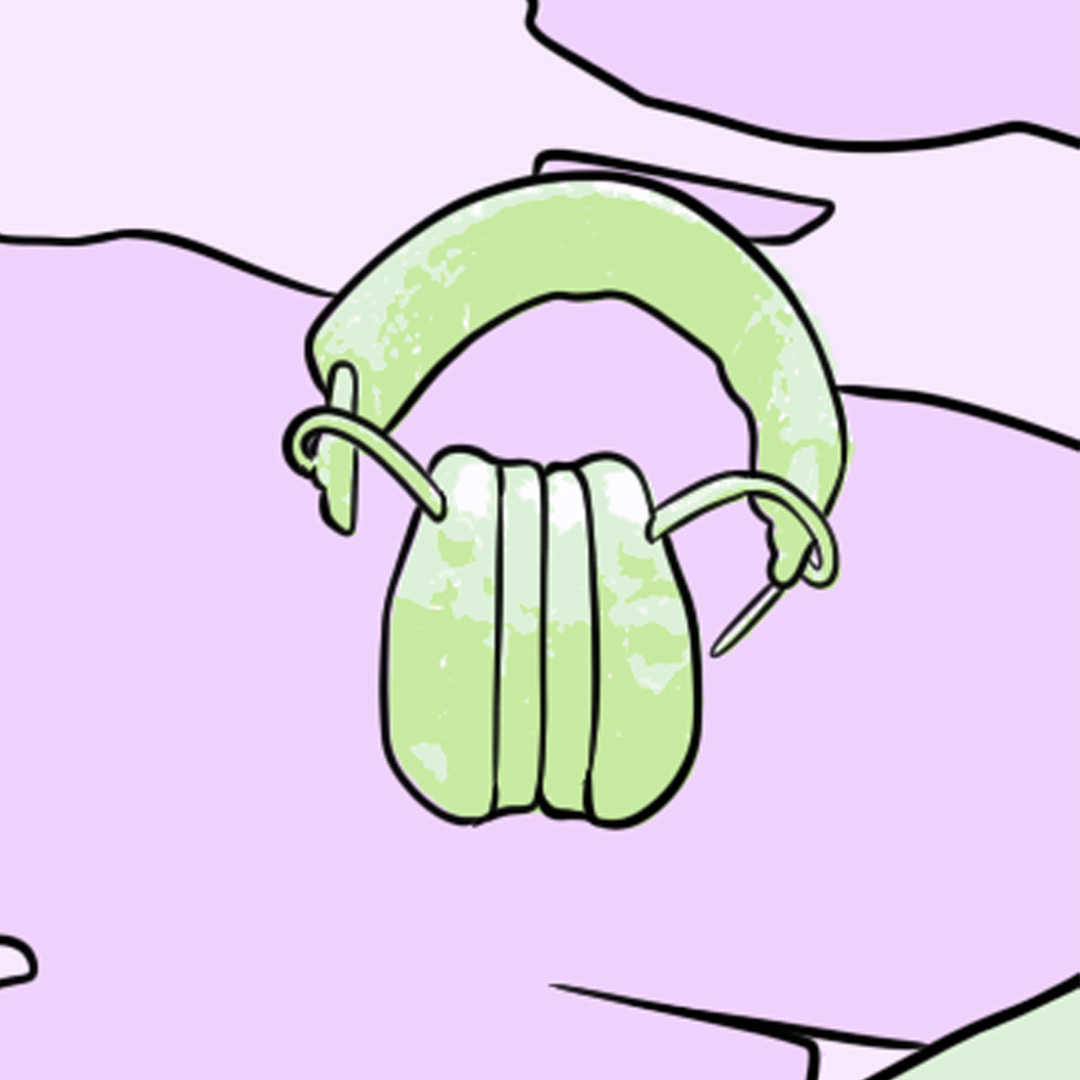 We all experience various forms of language barriers, as narratives are often expressed through language, which can shape the direction of a story. Nonverbal communication offers a way to break down grand perspectives and connect on a more intimate level. The workshop will include hands-on activities such as making charcoal, rice glue, clay paint and fiber rope, to create an installation that will serve as a rest area for the participants with the materials we find/make.
This workshop will consist of three parts:
Nonverbal communication
Hands-on crafting and material exploration
Creating space for ourselves and others.
The aim of the workshops is to use simple materials found from nature to create an intimate space for participants, a space free from judgement or expectation, where people can connect on a more personal and intimate level. Through the use of materials and immaterials, intimate connections between humans and nature are explored, as well as intimate connections between the participants themselves. By creating these moments of connection, making the intangible tangible, connections that can be found outside of grand narratives and contexts, practice new possibilities for connection and understanding in this workshop.
The hopepunk might be a way to deconstruct the grand narratives.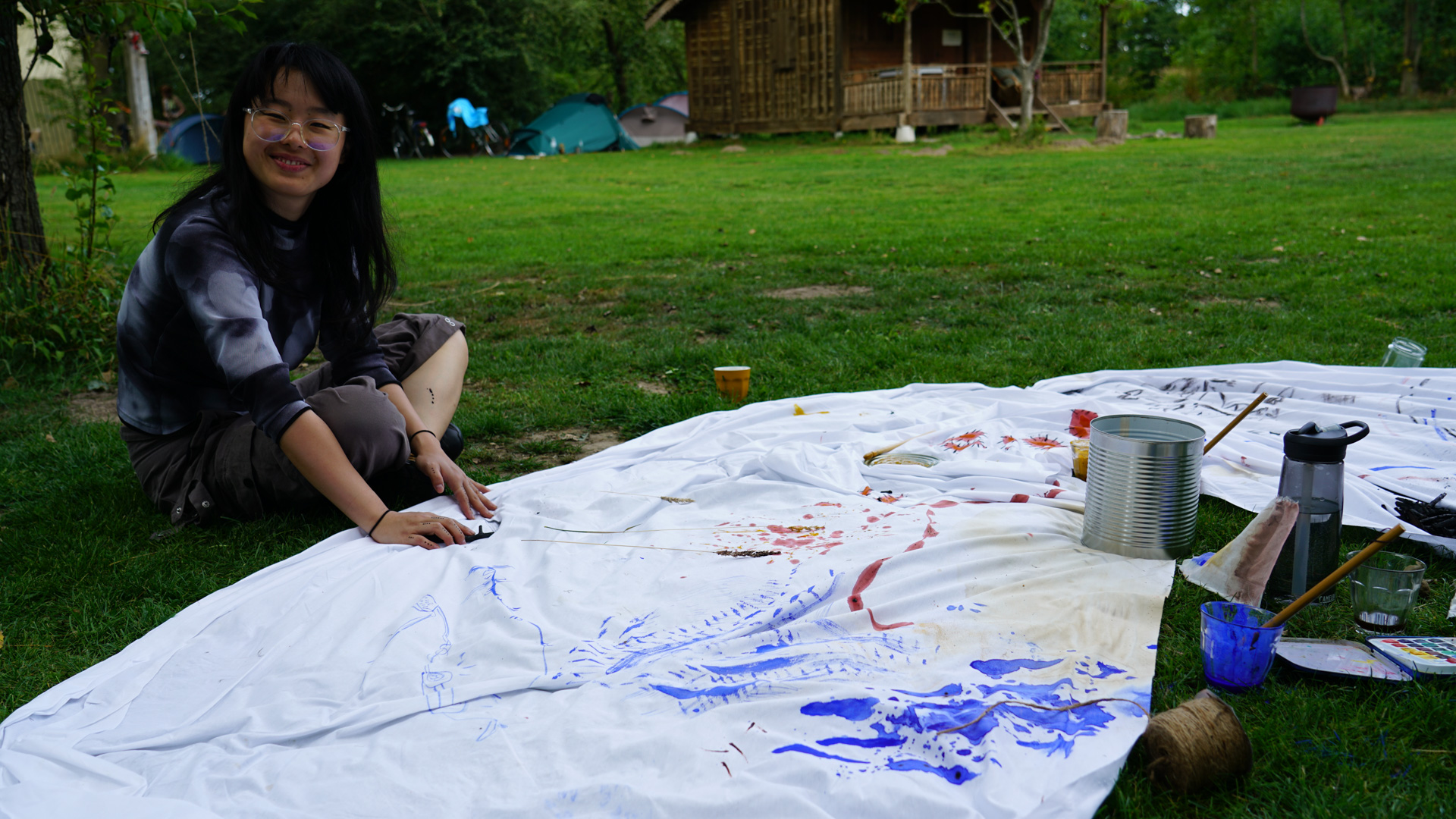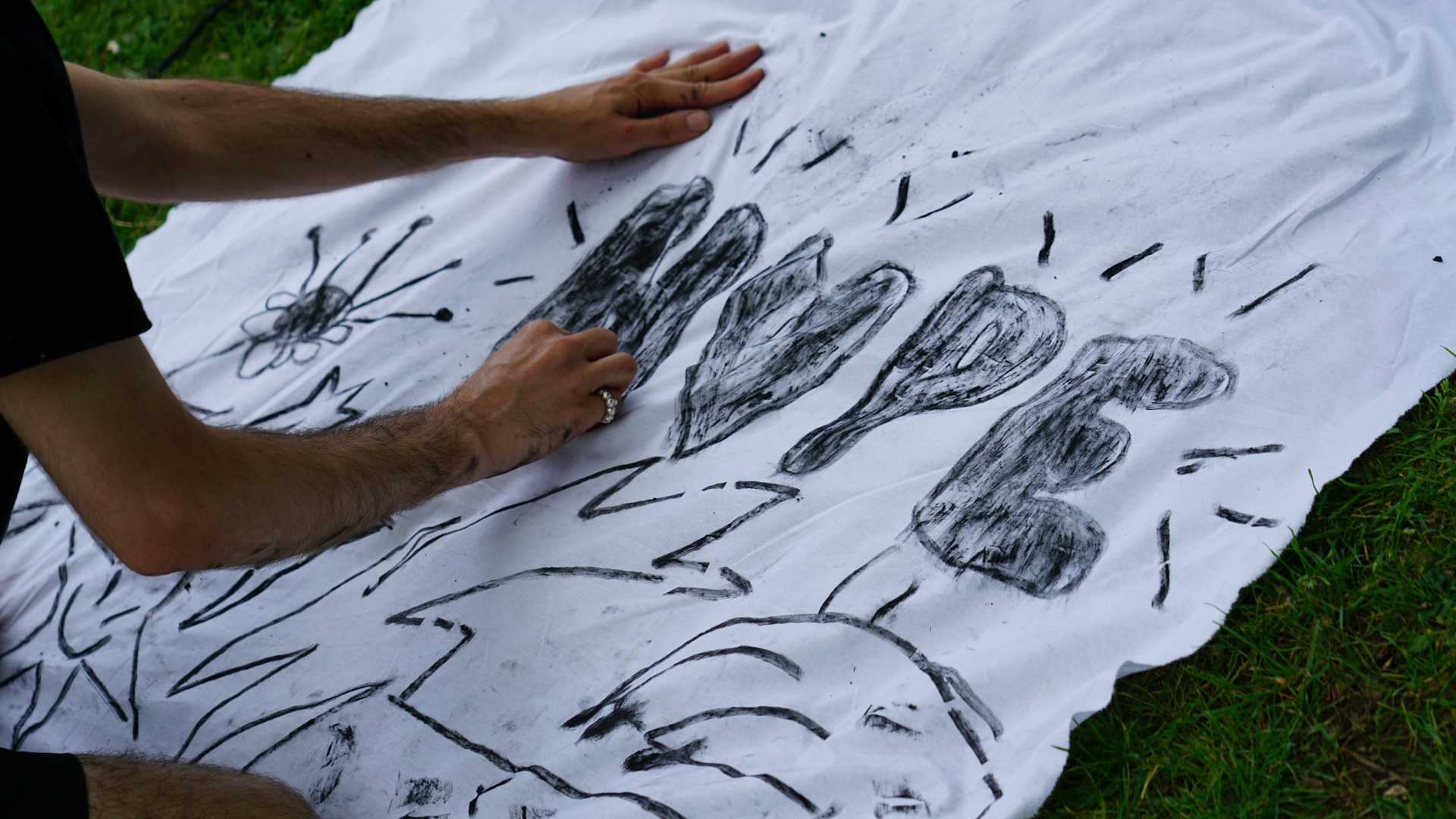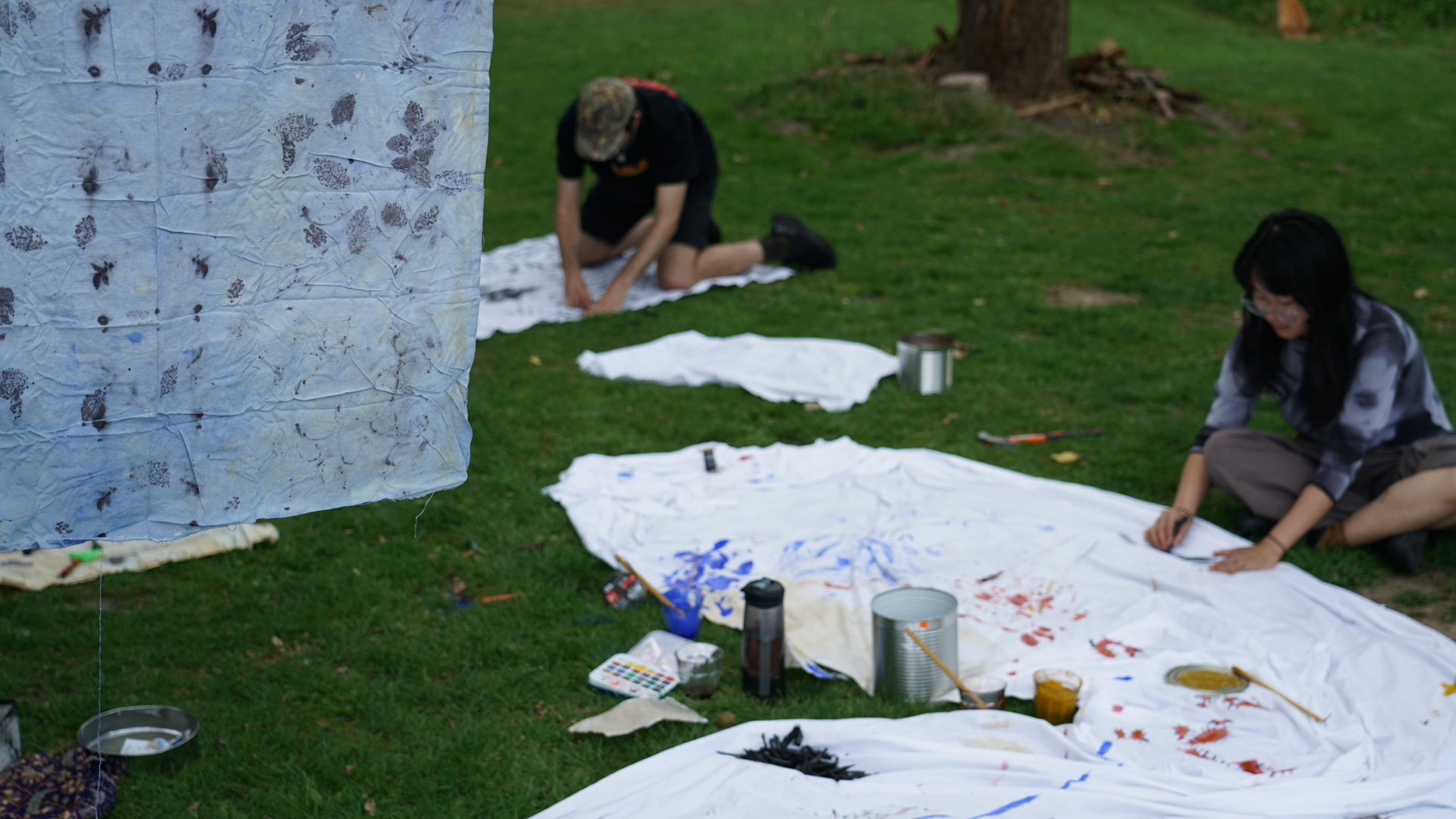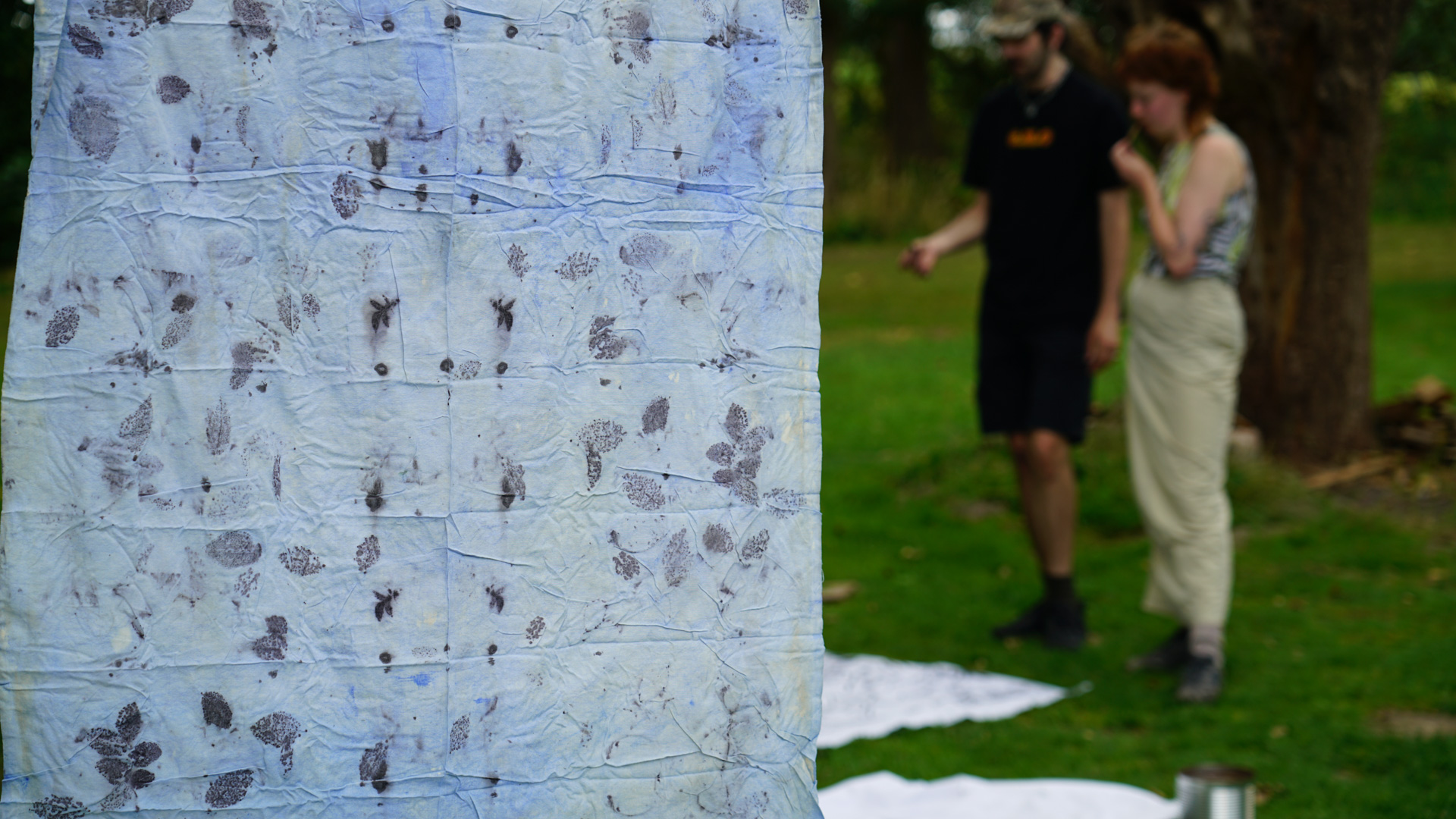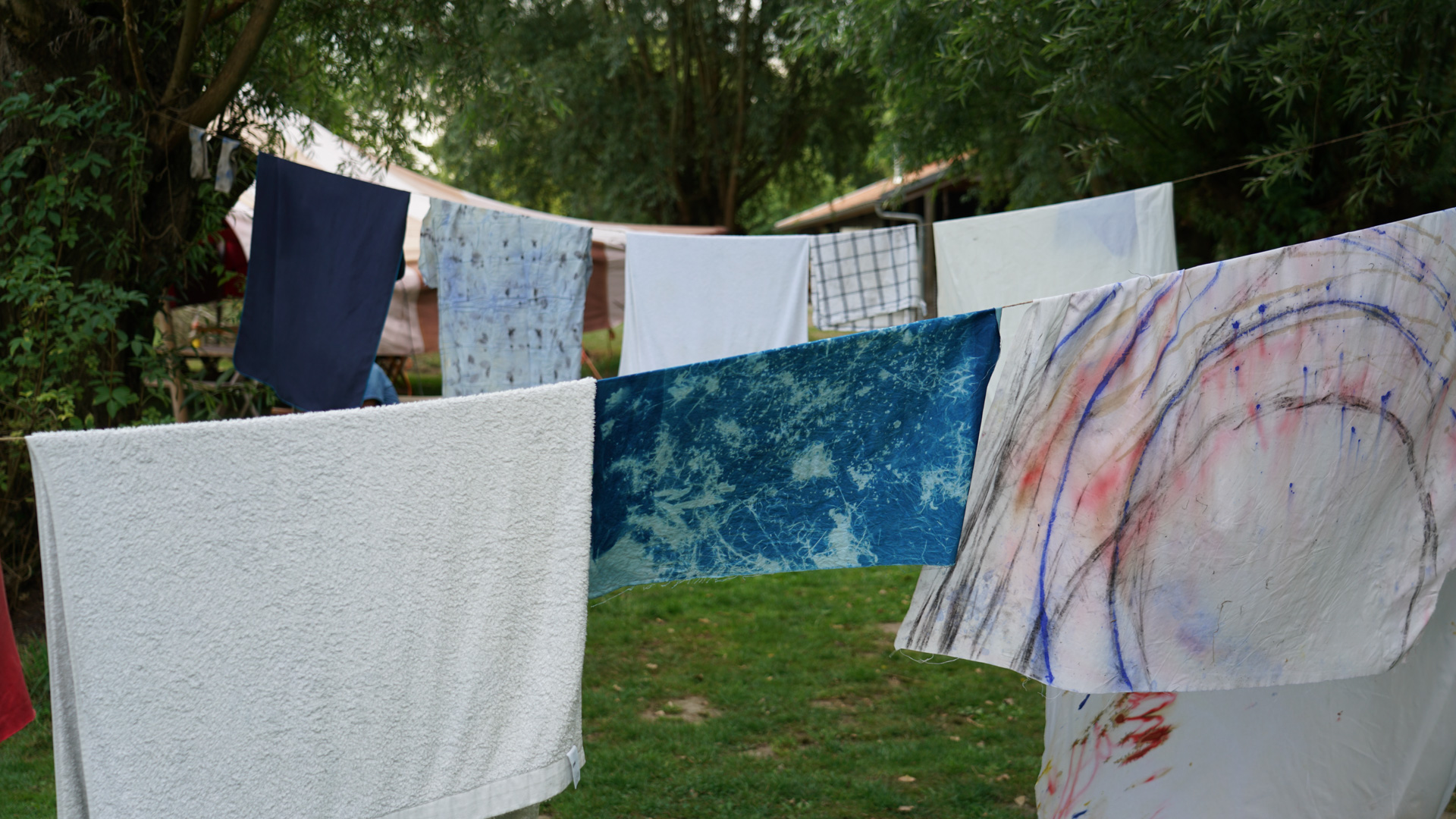 Bio
Yi Zhang (b. 1996, China) is a visual artist currently living in the Netherlands and Belgium.My work often takes the form of installations or performances, using simple materials and everyday objects to create a sense of familiarity and comfort.
I am drawn to the gaps in different situations, those moments where something is left unspoken or unacknowledged. I seek to make these invisible parts visible, creating soft gestures and intimate situations as a verbless language to communicate and connect.
www.yizhang.xyz