21.07.2018——02.08.2018
H&D Summer Academy – Fake it! Fake them! Fake you! Fake us!
10:00-18:00
DekWest, Amsterdam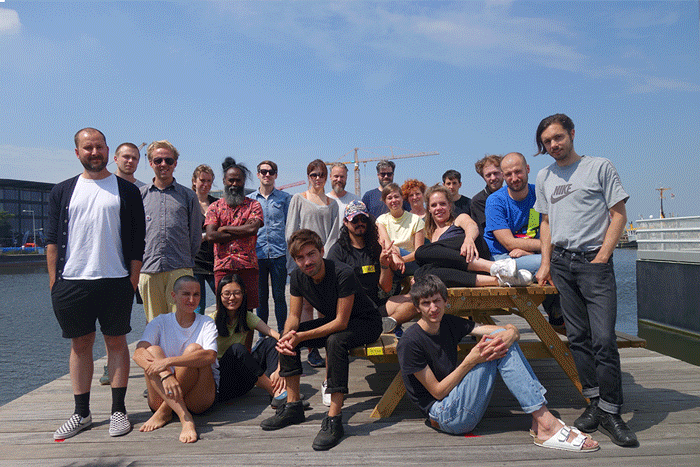 Introduction
In recent years our use and understanding of notions such as truth and reality have been heavily challenged. "White Lies", "Fake News" and "Alternative Facts" are buzzwords that illustrate how truth might have become obsolete, and needs to be reconsidered. The notion of truth must be questioned as much within discourses of journalism as within the digital humanities, computer science, engineering, art and design practices. What are those tools and technologies–that we are building, using and updating, and therefore constantly reaffirming–capable of? Do you really know? Do we need to know? By giving the 4th edition of the H&D Summer Academy (HDSA2018) the title: Fake it! Fake them! Fake you! Fake us!... H&D called for taking things into our own hands. By inviting hackers/designers/makers/artists to come together for 2 weeks in the summer we aimed to establish a critical perspective on truth as such, and call for an informed dealing and working with multiple truths.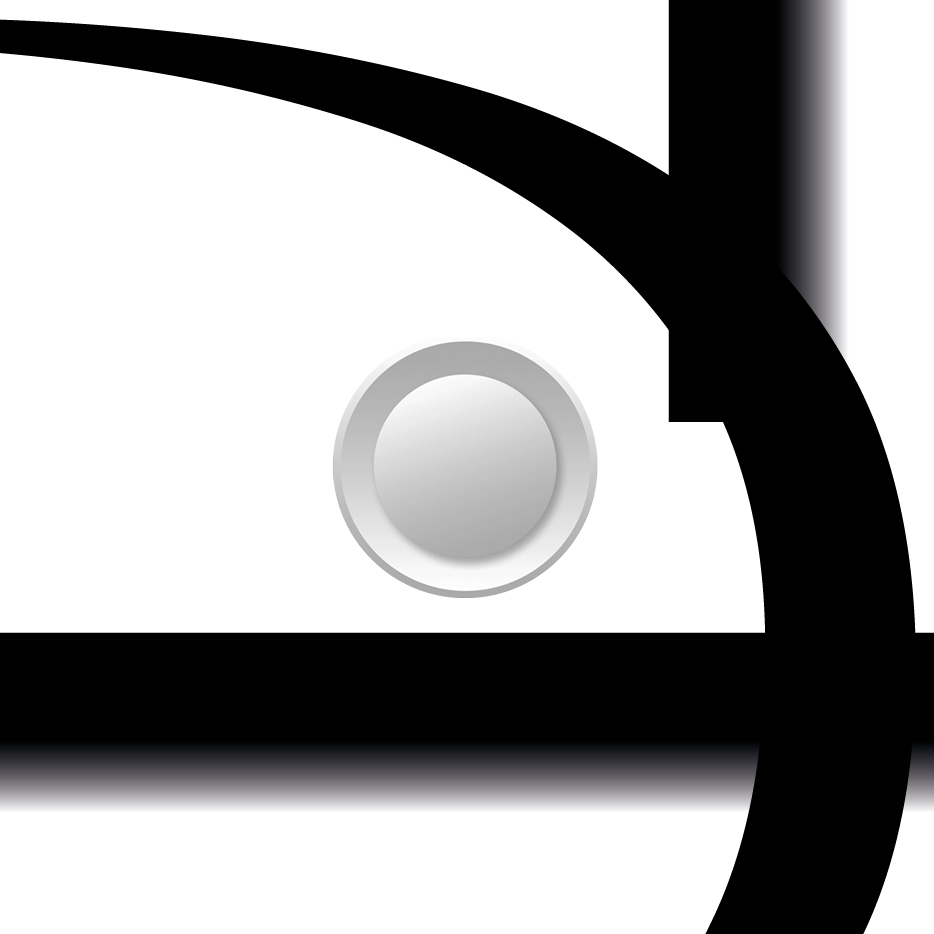 The new program
Tutors and mentors became participants, participants became workshop leaders, everyone was taken on the collective venture of shared responsibility, bringing in their own expertise, urgencies and experience.

While H&D's aim has been cross-disciplinary exchange this year's summer academy focused furthermore on the stimulating self-organization and self-initiation, while promoting 'hands-on learning' to enable critical design and developer's practices. By creating shared moments of learning H&D invited to discuss and create projects about topics related to information politics, distributed networks and algorithmic publishing. Investigating decentralized models for developing technology such as flat hierarchy wiki's, IPFS, non-standard communication protocols and information networks such as the darknet, and bot networks, we were eager to engage with the H&D community in practicing and stimulating decentralized and self-determined organizational structures and publishing methods. Thus this year H&D moved away from being a central facilitator to being an instigator. H&D aims to grow and inspire its community and helps developing tools and means of self-organization. Therefore the workshops of the 2018 summer academy edition were organized from the idea of a flattened hierarchy.

HDSA2018 Program
Participants
Participants and workshops were selected through an Open Call.
Participants of this year Summer Academy were: Shailoh Phillips, Anja Groten, Leon Butler, Javier Lloret, Lucas LaRochelle, Jo Caimo, Celeste Perret, Antonin Giroud-Delorme, Juan Arturo Garcia, Hay Kranen, André Fincato, Marcel Goethals, Jaroslav Toussaint, Vera van de Seyp, Biyi Wen, Joel Galvez, Moritz Ebeling, Anastasia Davydova Lewis, Joana Chicau, Meike Hardt, Dorian de Rijk, Selby Gildemacher, James Bryan Graves, Heerko van der Kooij, Juliette Lizotte, Isabel da Costa, Vincent de Graaf and Karl.
The Summer Talks happened at fanfare with Louis Center, Anastasia Kubrak, Lucas LaRochelle, Lyudmila Savchuk, Irene Kobalchuk, Daniel van der Velden, Klaas Kuitenbrouwer and all the participants of HDSA2018!
The End Event happened at Butcher's Tears with Jonathan Castro, Nicole Martens, Joshua Cordova, Philip Ullman and all the participants of HDSA2018!
Location
HDSA2018 was hosted by Dek West in the old harbor district of Amsterdam. The weather was nice and we swam everyday!
Price
This year the HDSA2018 was free of charge.
Free of charge means: by contributing with a workshop participants were able to attend all workshops and other activities of the program. The Summer Academy is made possible by the kind support of Stimuleringsfond Creative Industrie.
Documentation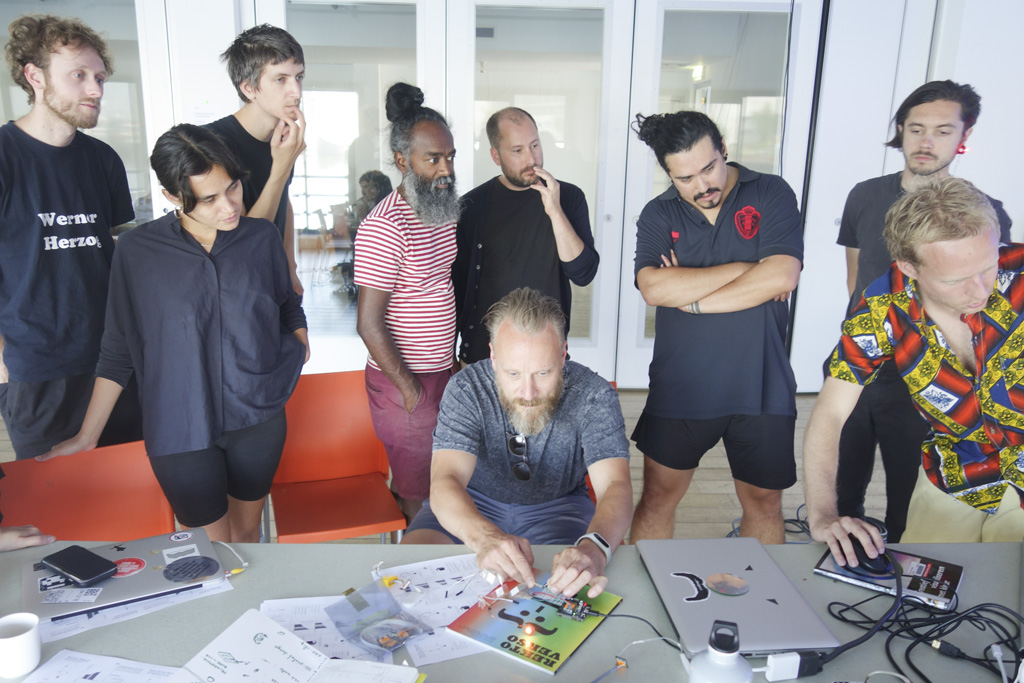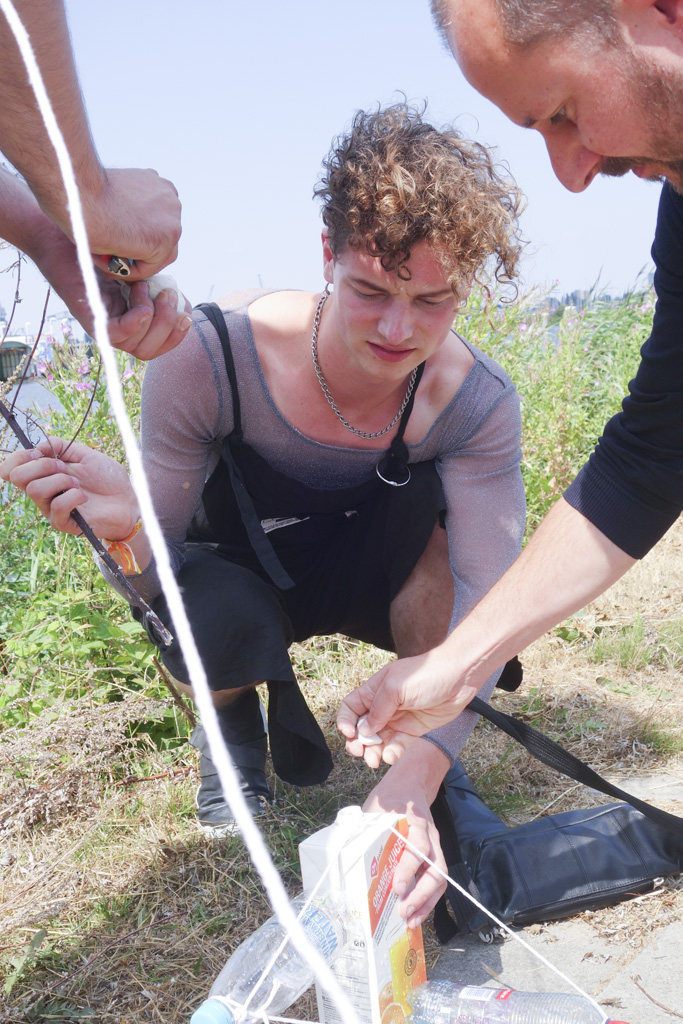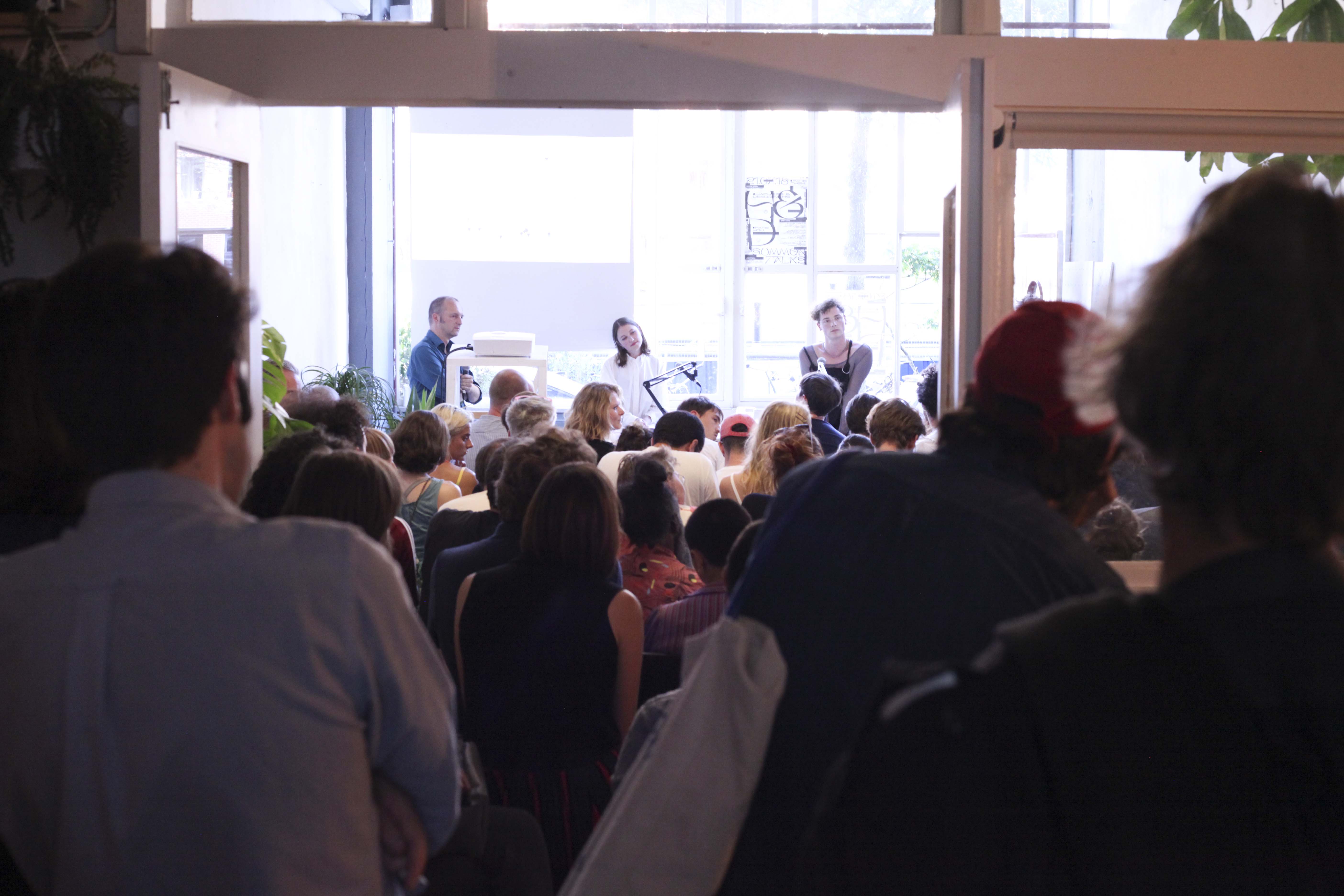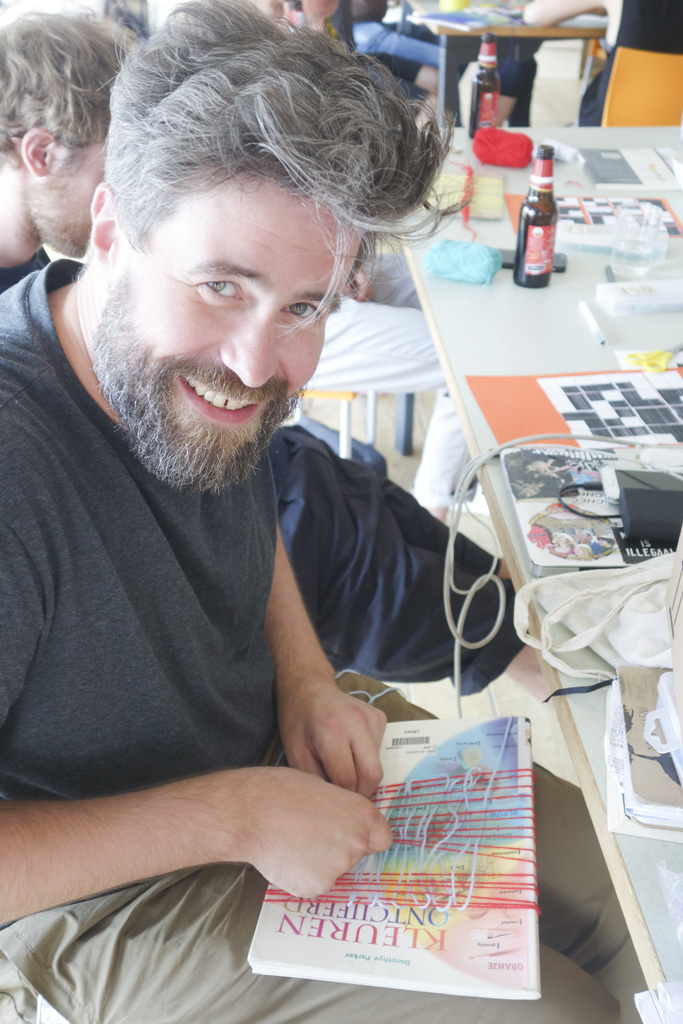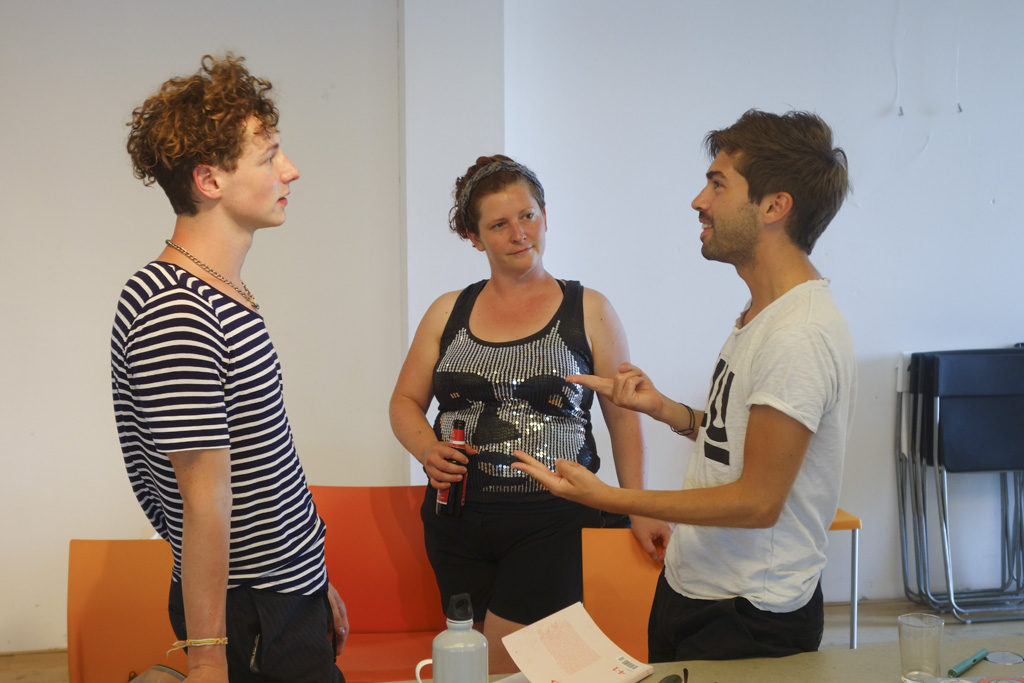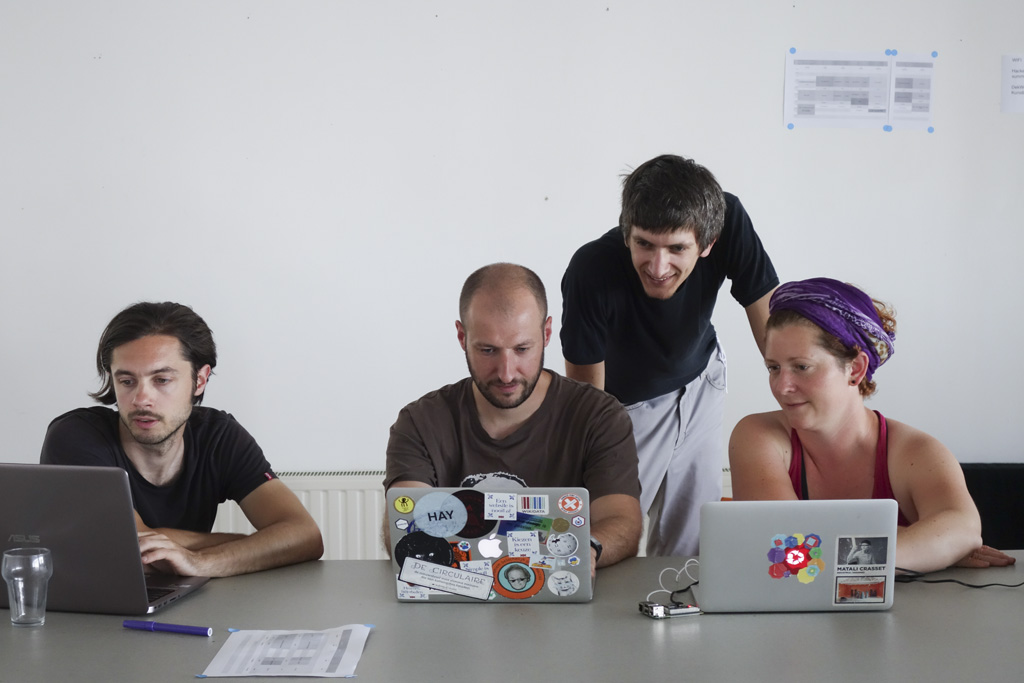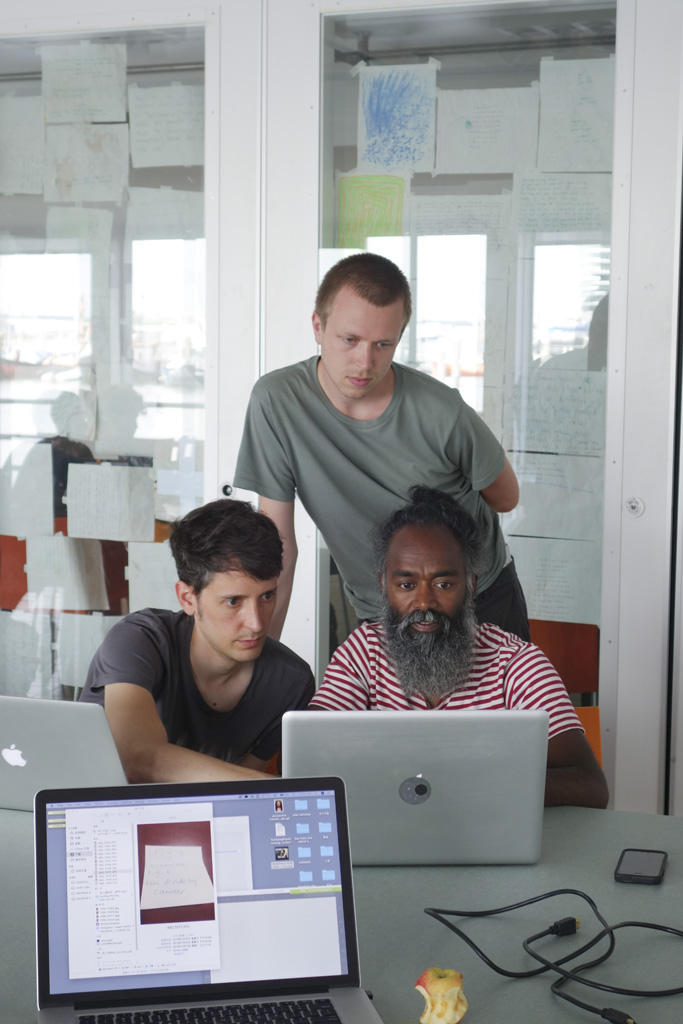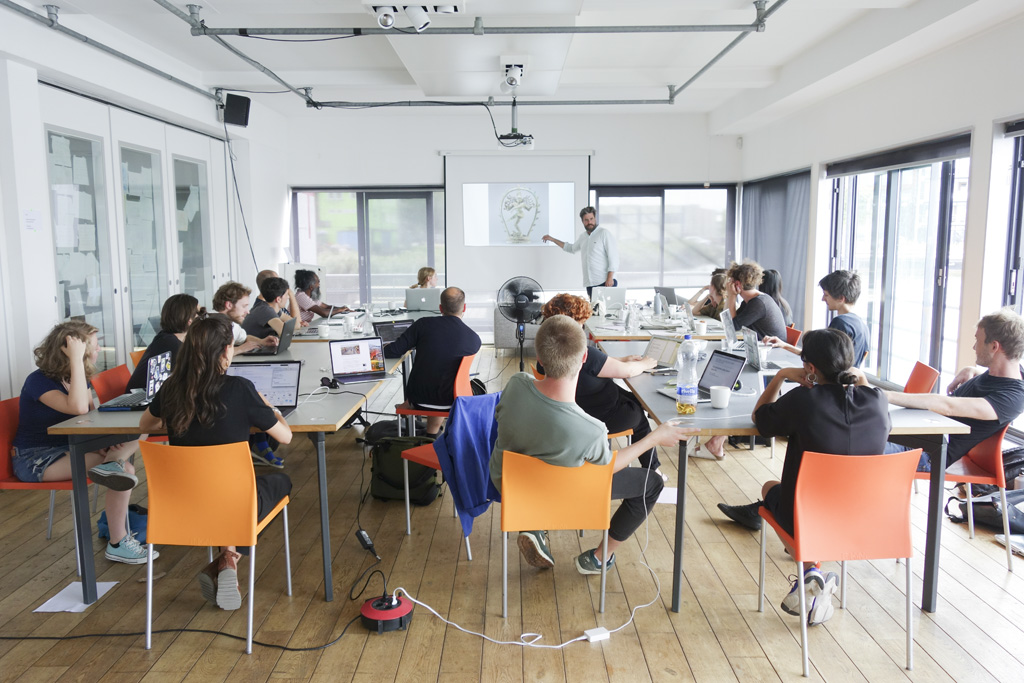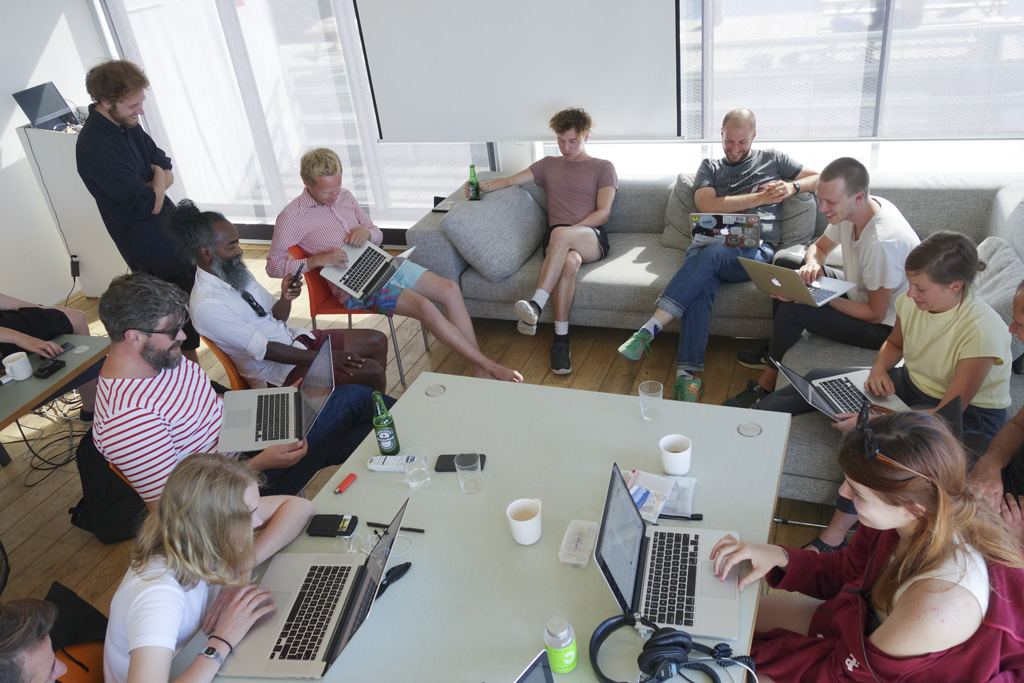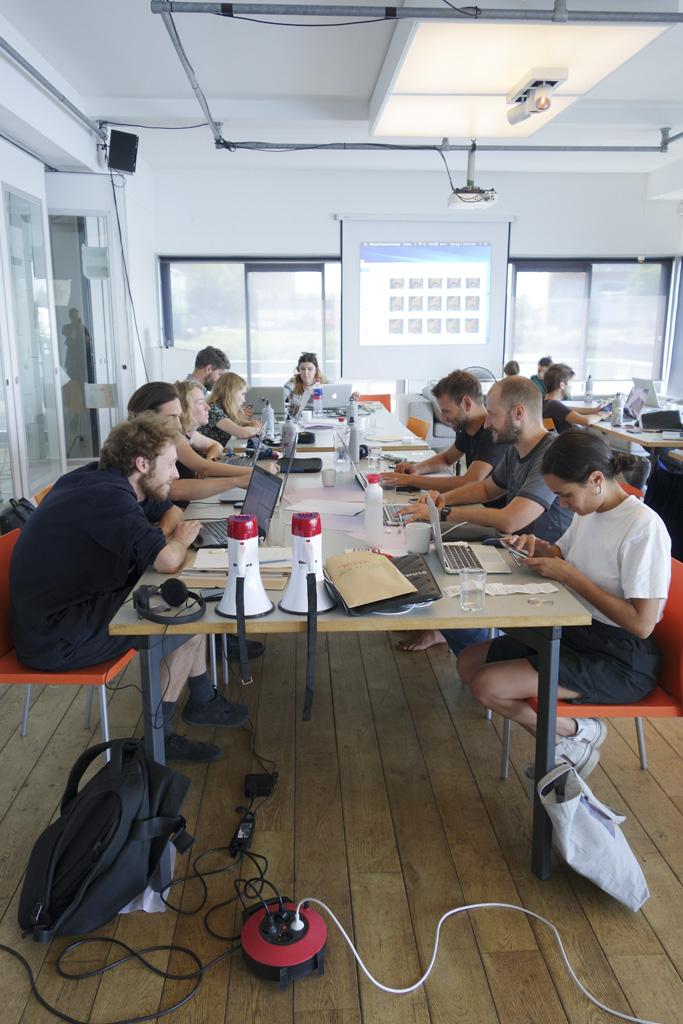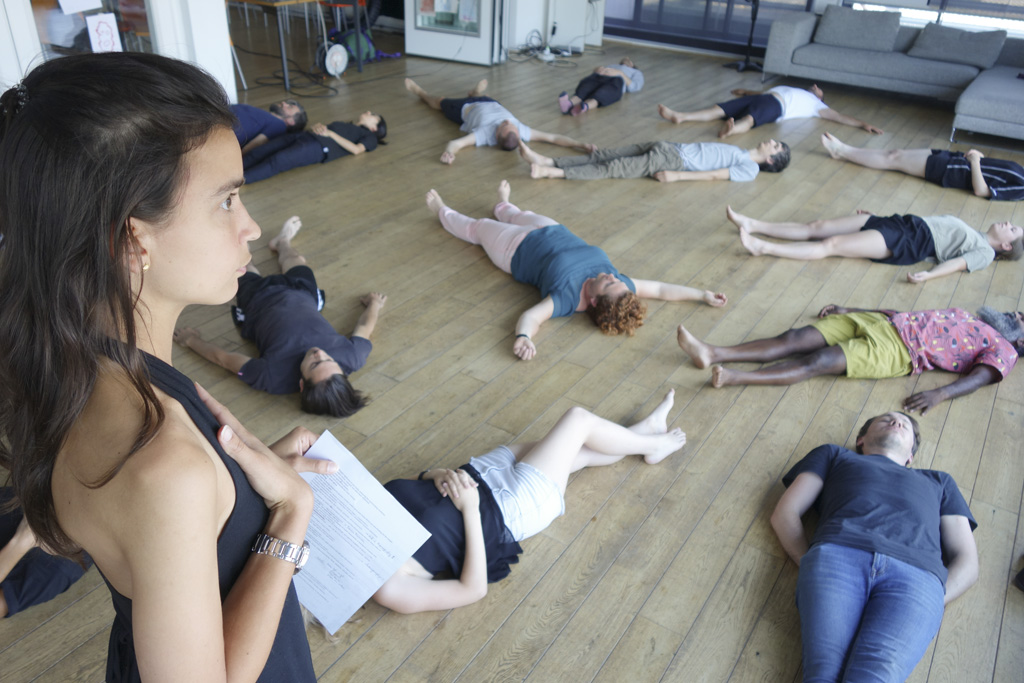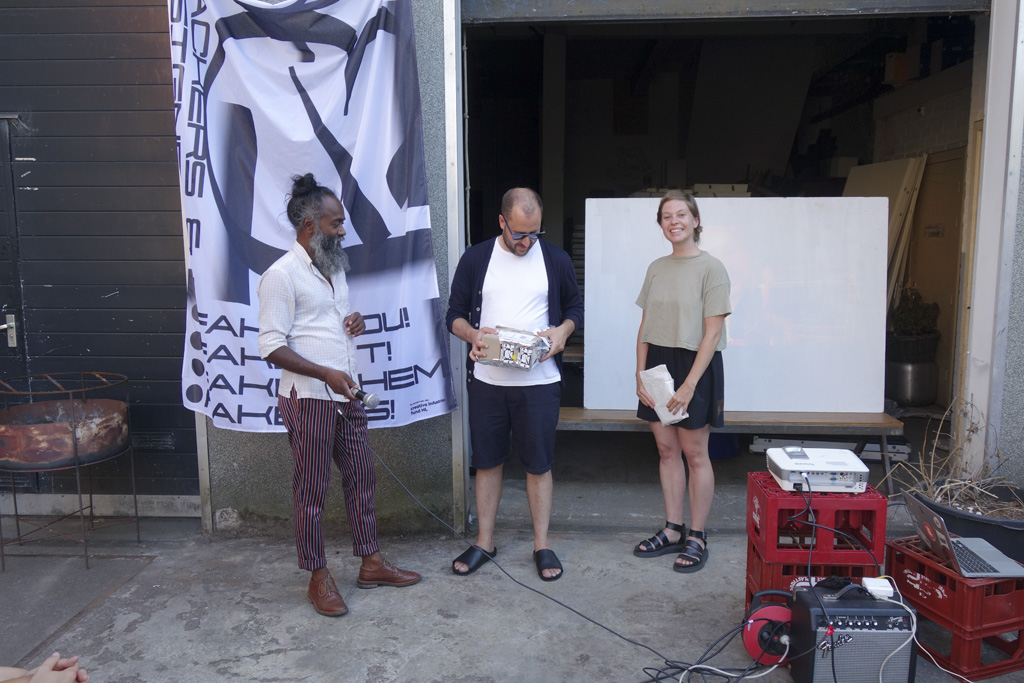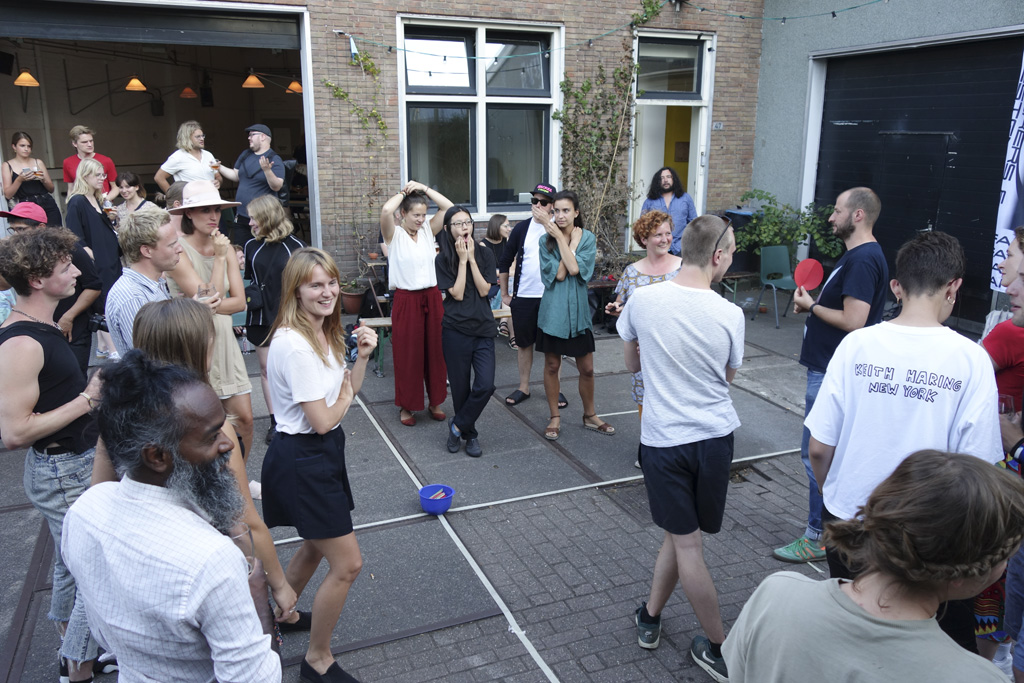 Juliette Lizotte documented the process of the workshops. Find the daily video reports here: