17.12.2015
Workshop: Bibliotecha at Central Library Utrecht
13:30-18:30
Central Library Utrecht
w/ SETUP, Hackers & Designers, Read-in, Bibliotecha, Central Library Utrecht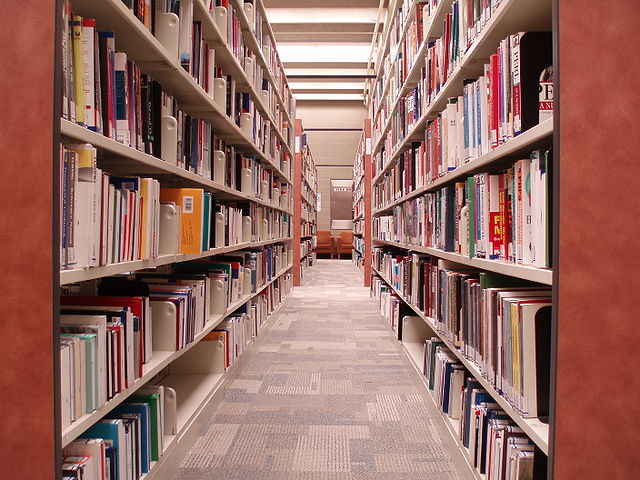 Join us and build the library of the future: It's wireless and fits into your pocket
Bibliotecha, Hackers & Designers & Read-in visited the central library in Utrecht to conduct a hands-on workshop on building an open source digital library.
Bibliotecha is a framework to facilitate the local distribution of digital publications within a small community, and it consists of André Castro, Roel Abbing, Yoana Buzova, Michaela Lakova - among many others. During the workshop at the Utrecht's Central Library Roel Roscam Abbing, Lucia Dossin and André Castro were building an open source digital library at the third floor of an actual/physical library.
A 5 hour workshop continued with the meetup together with Read-in, when a larger audience was invited to join the conversation.