18.07.2023——27.07.2023
Friends with Benefits: a hopepunk band
09:00-10:00
Het Wilde Weg
w/ Selby Gildemacher, Hackers & Designers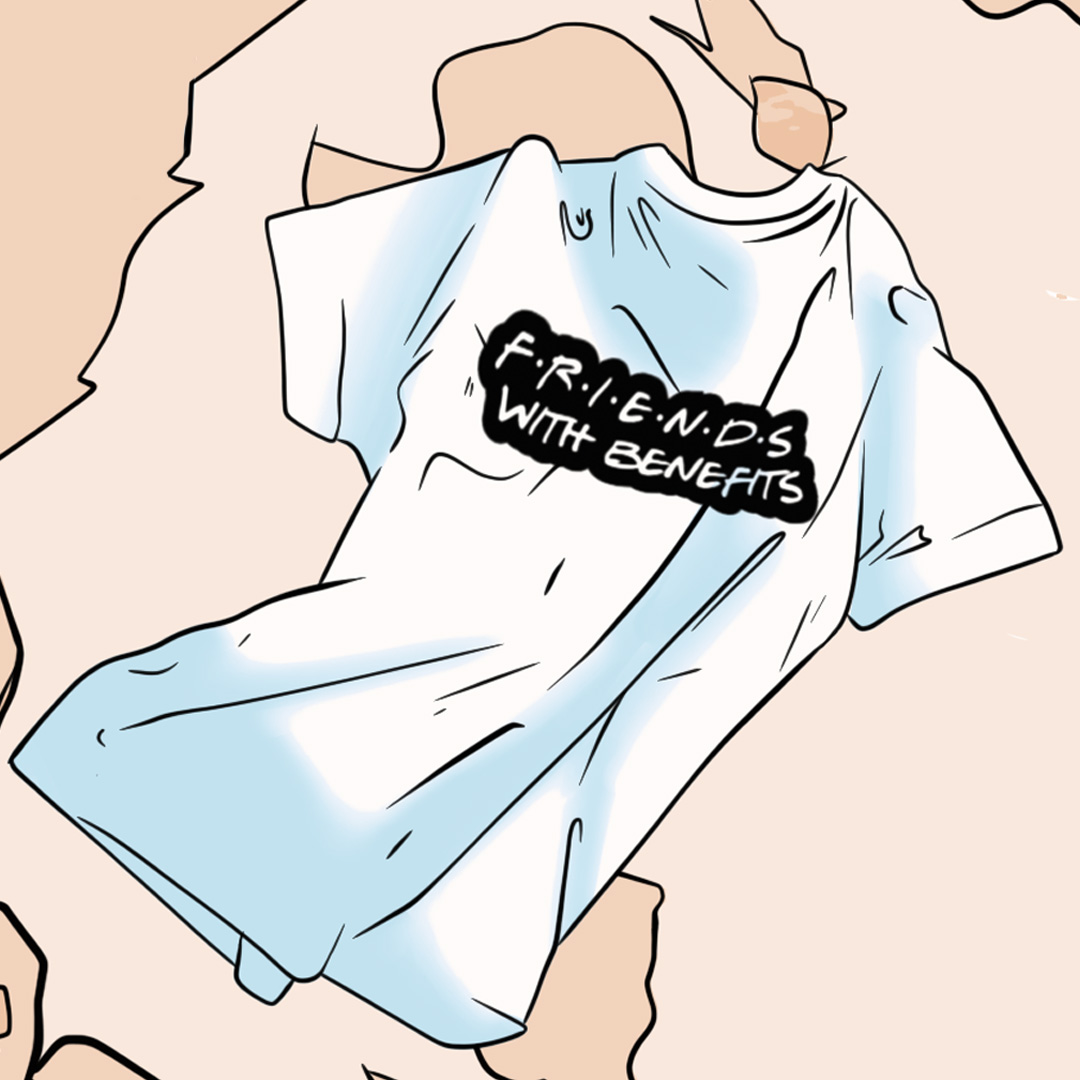 Songwriting Workshop - every two days with an evening radio broadscast!
The Friends with Benefits Songwriting Workshop is an 8-day program where participants will come together in the morning to write and rehearse one song in one hour.
This hopepunk band name will be Friends with Benefits, and the song themes will be focused on reknitting arbitrary boundaries between work, play, leisure, maintenance, and care. However, inspiration can also be drawn from the moment and weather. Participants are encouraged to sign up the night before, but there is no need to commit to the whole week. At the end of each day, the songs created in the morning will be performed on the radio station.
The workshop aims to provide an opportunity for performance (or music) enthusiasts to collaborate and create songs in a quick and dirty manner, inspired by daily themes and moments, and to perform them on the radio in the evening.
In the evening, the workshop participants will perform the song they created in the morning on the radio show: "The Wild Wild Hope Punk and Solar Knitting Extravaganza; the daily update." The song will be performed just after the weather update for the next morning, as an outro/sign off of the radio show/daily update. The radio performance will be a great opportunity to add a performative live element to the radio show.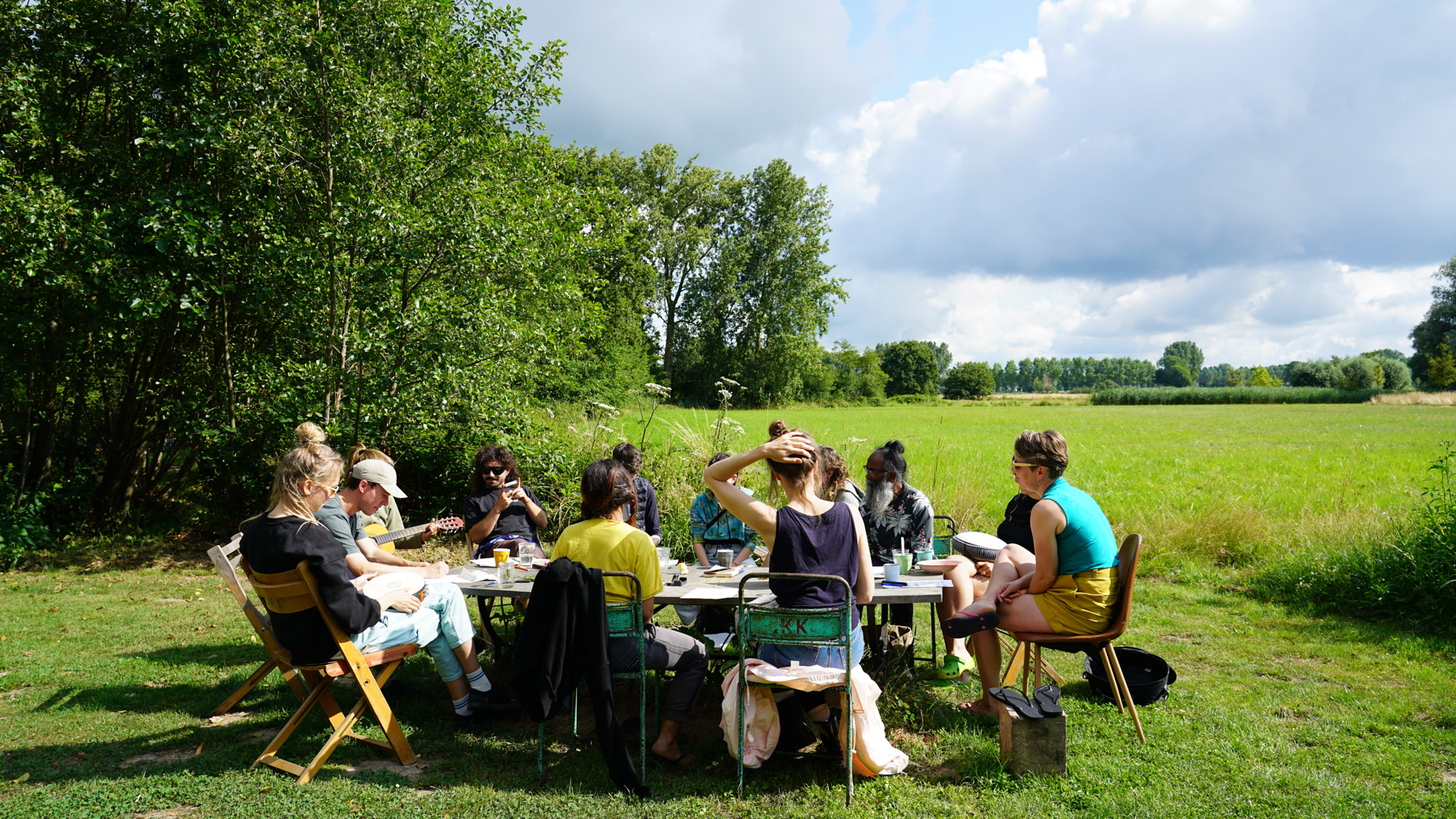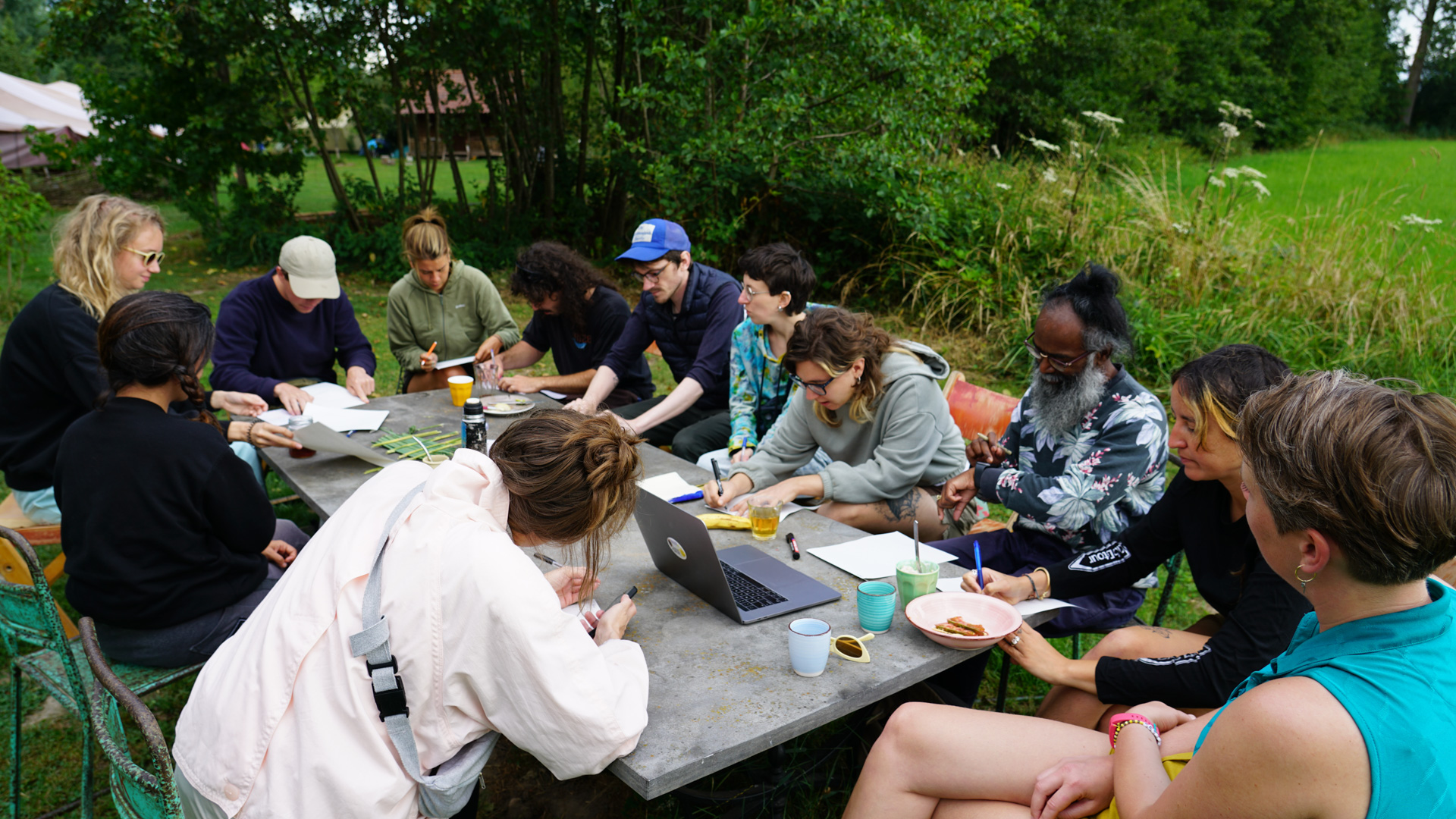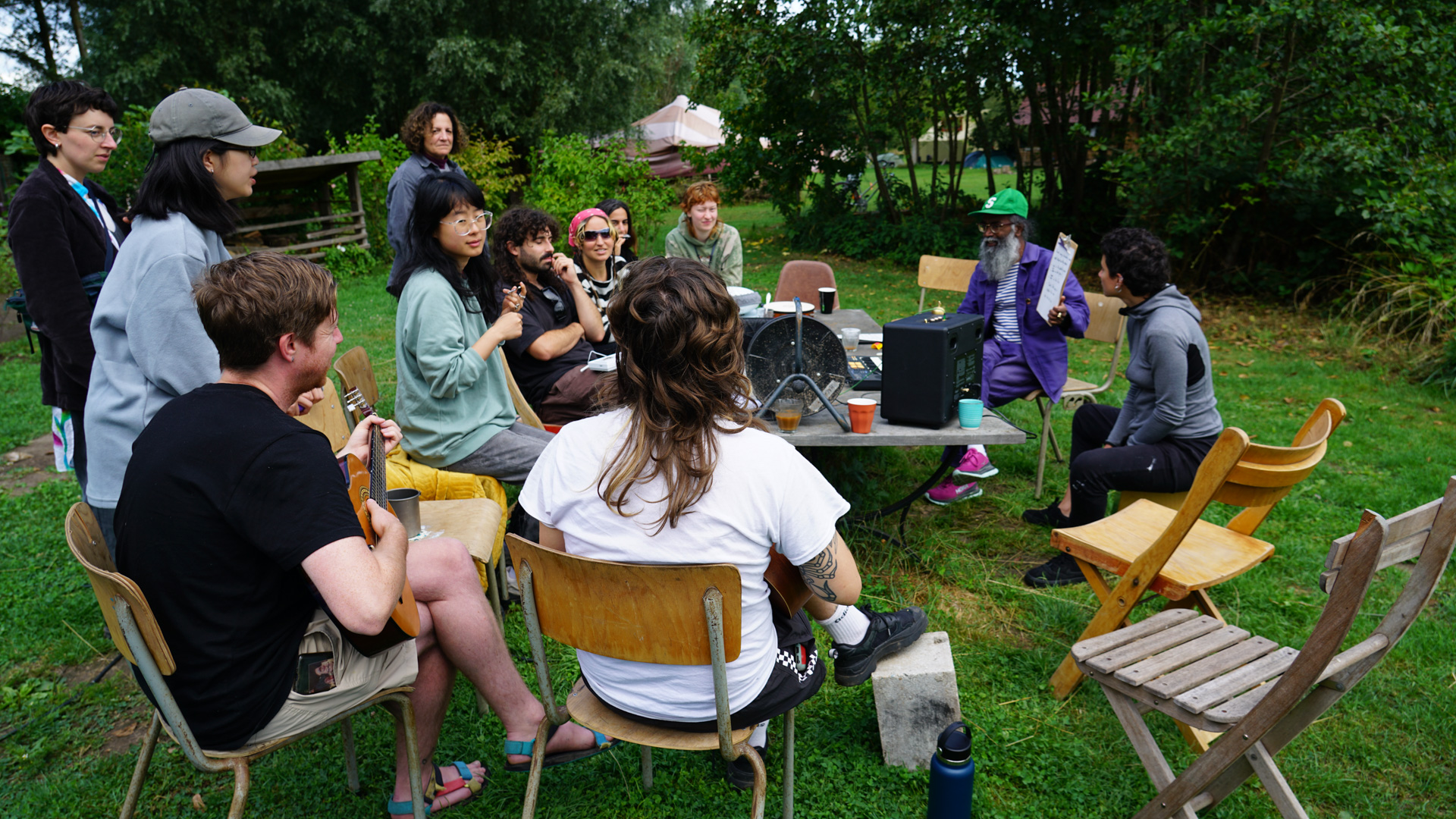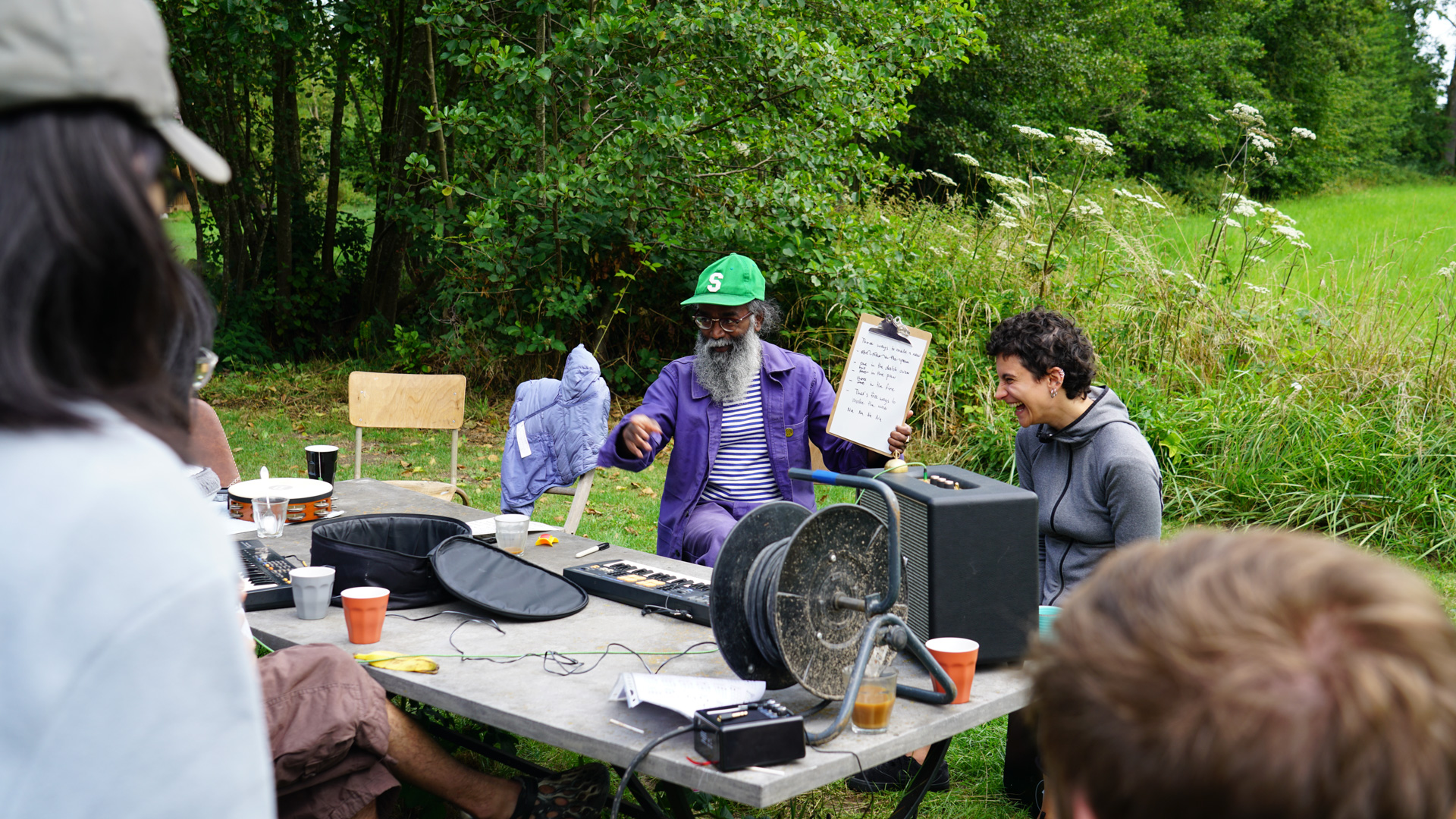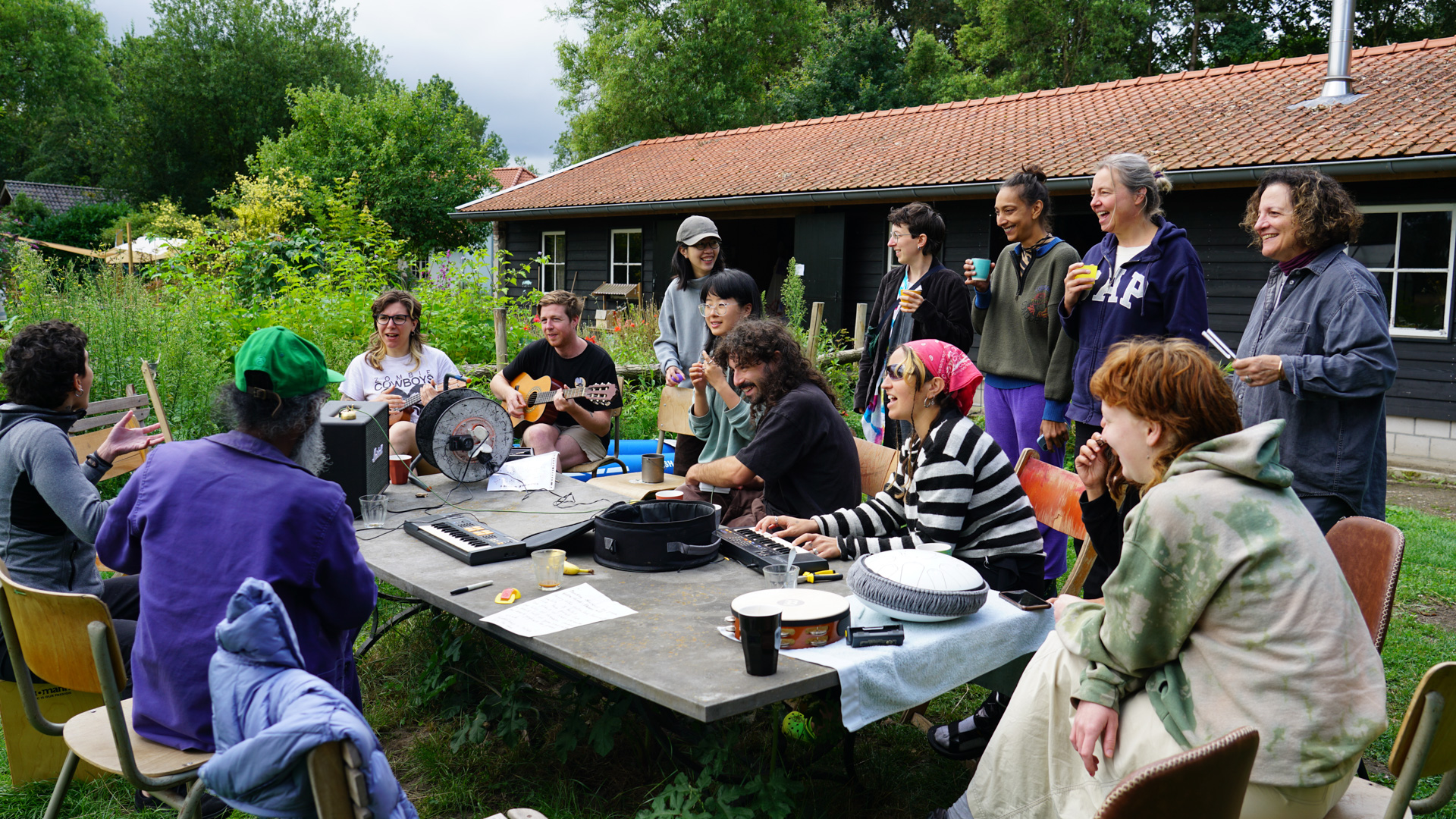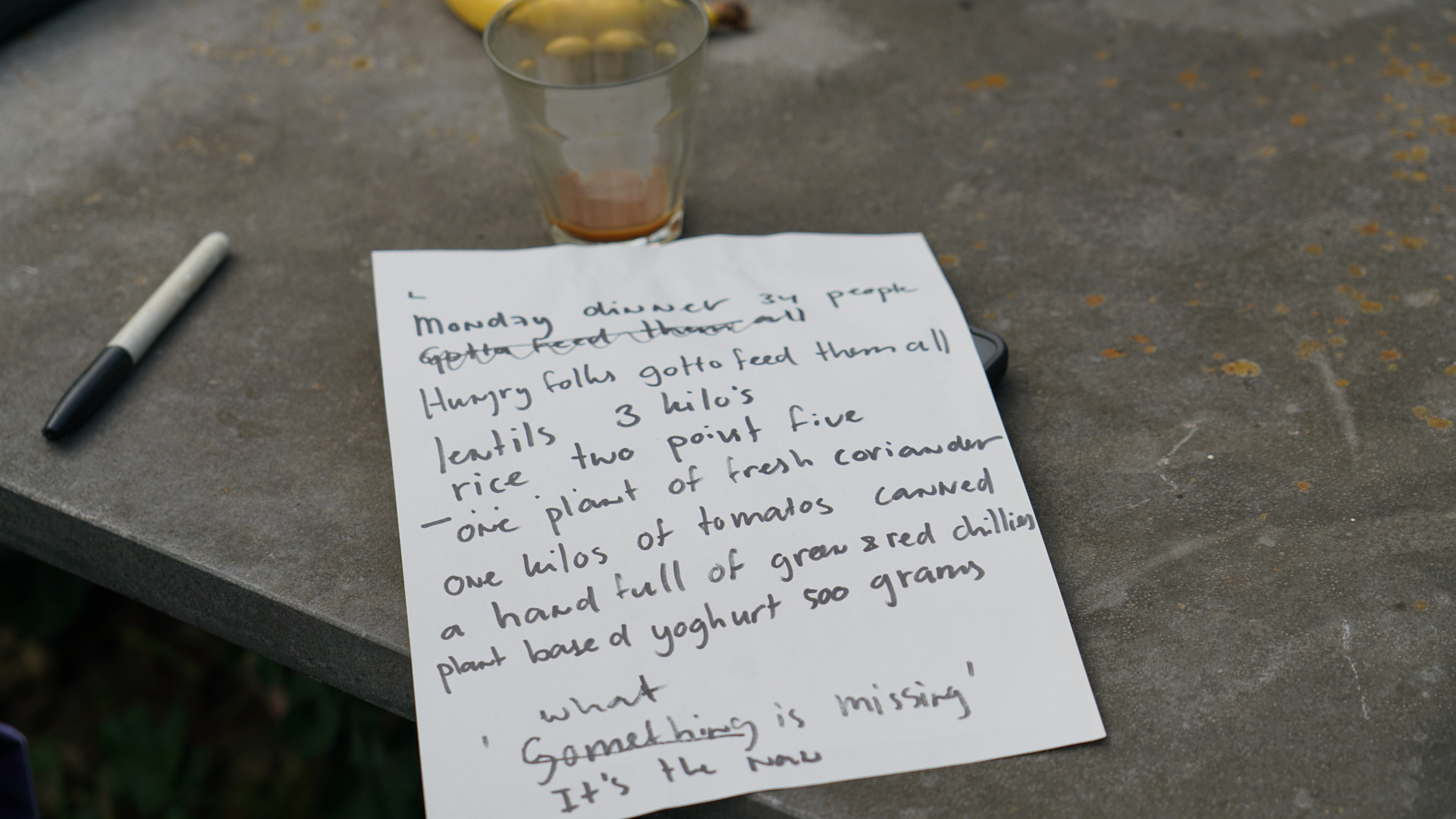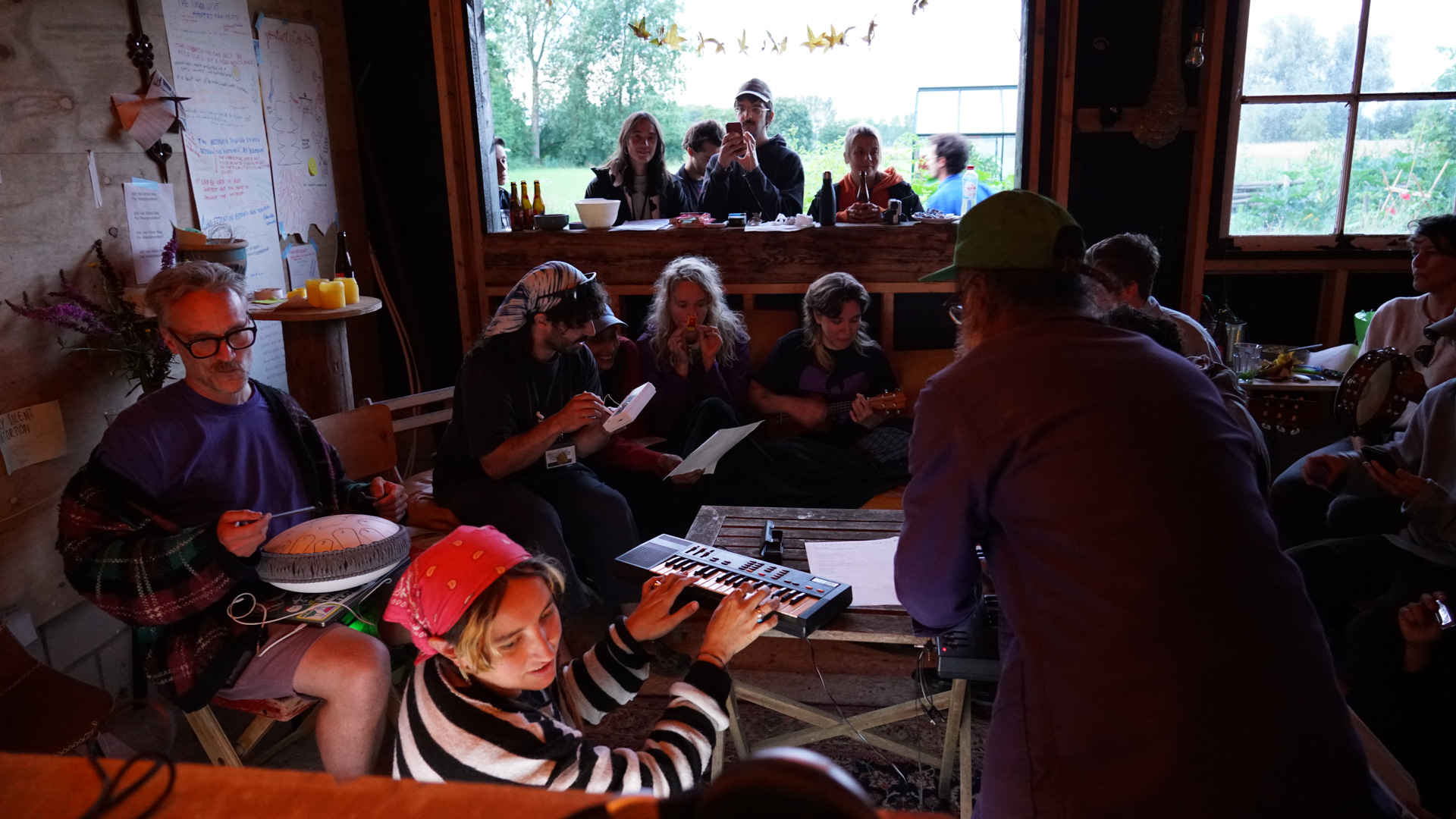 Grande Presentation
At the end, the participants will come together for a Grande Presentation, where they will try to perform as many of the songs they created as possible. The participants will have an additional 4 hours to rehearse, design the stage, and create props. The Grande Presentation will be an exciting culmination of the week's work, where participants can share their talents with an audience.
Participants can join as they like during the week and ideally sign up the night before, but that's open for debate. So you don't need to commit to the whole week. The registration process will be straightforward, and the participants can sign up through a form or by contacting the organizer.
The Friends with Benefits Weeklong Songwriting and Rehearsal Workshop is a unique opportunity for performance enthusiasts to collaborate and create songs quickly and without overthinking. The workshop aims to inspire creativity and allow the participants to showcase their talent. It's a fun and exciting way to spend eight days, and we hope to see you there!