23.07.2023——27.07.2023
Hopepunk Public Days
Het Wilde Weg
w/ Hackers & Designers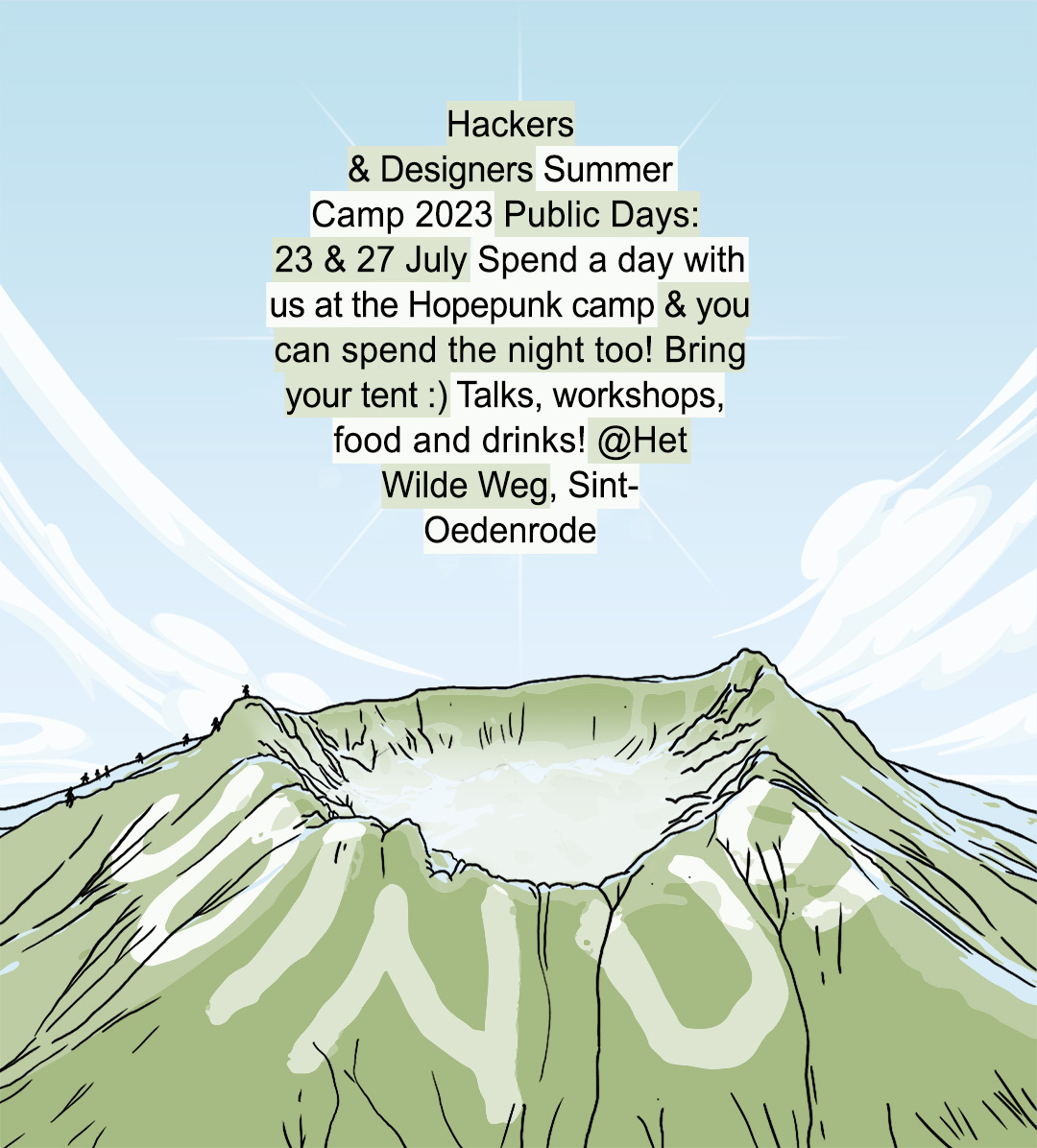 Hackers & Designers Summer Camp 2023 Hopepunk: Reknitting Collective Infrastructures is happening 17 – 28 July 2023 with 30 co-inhabitants and is open to the public around July 23 & 27 at Het Wilde Weg, Sint-Oedenrode, The Netherlands.
Together we will embark on an adventure of learning, making and living together. With this format we aim for a holistic and intersectional way of thinking about and practicing sustainability (socially, ecologically, economically, culturally) and reknit arbitrary boundaries between work, play, leisure, maintenance and care.
Join us on July 23 and/or 27 for workshops, talks, readings, food, music, daily rituals, a swim, the night?!
July 23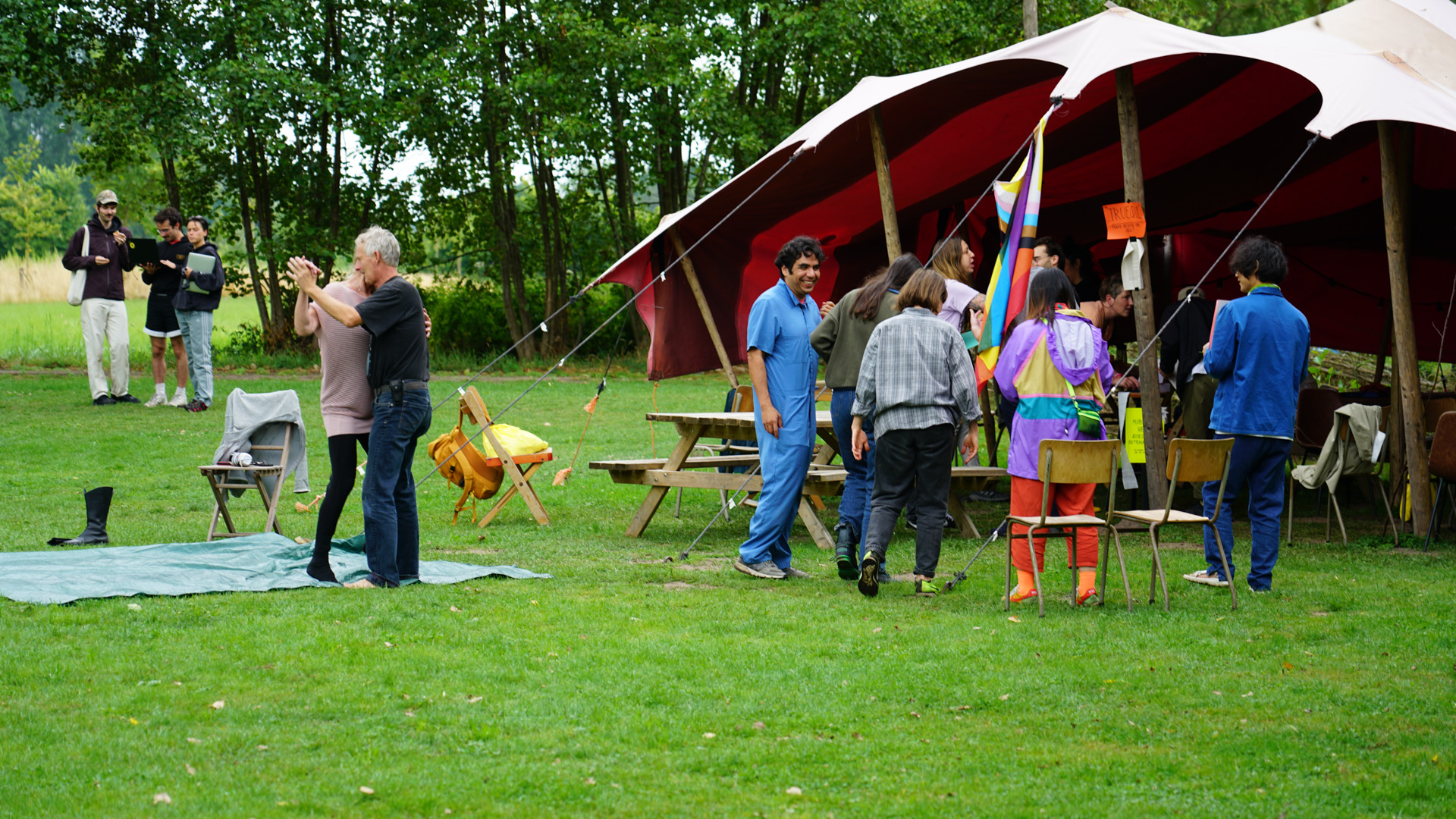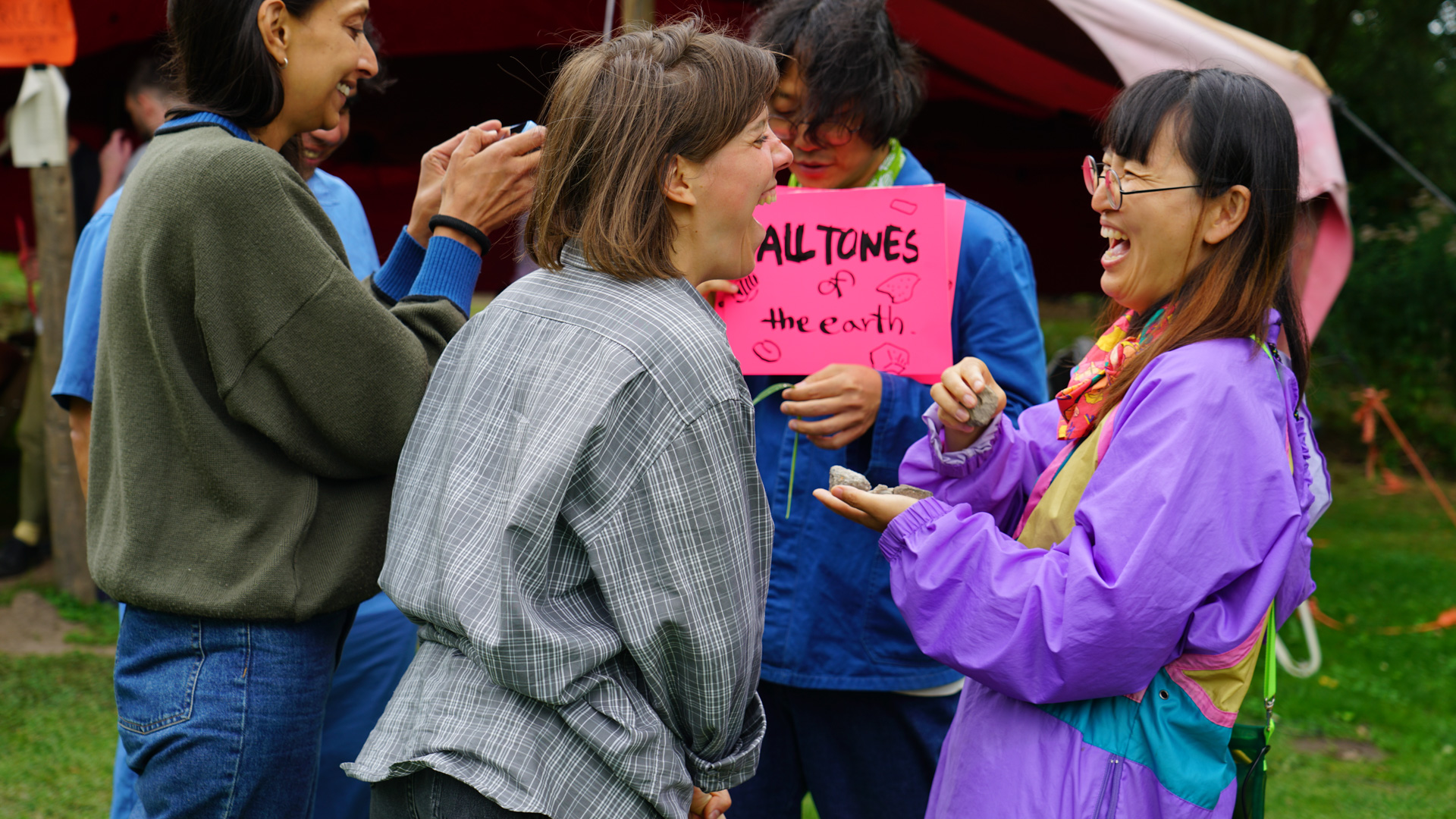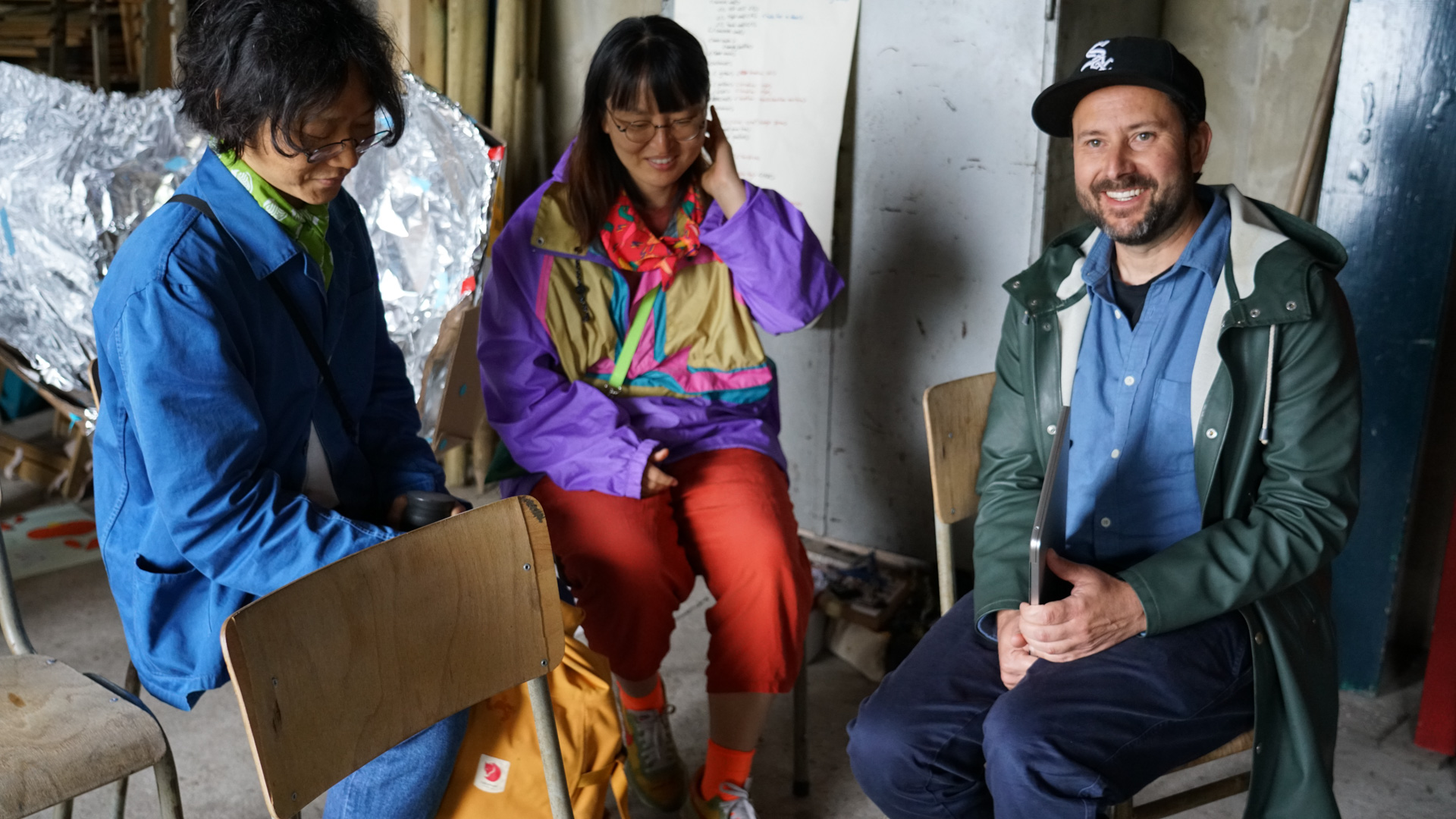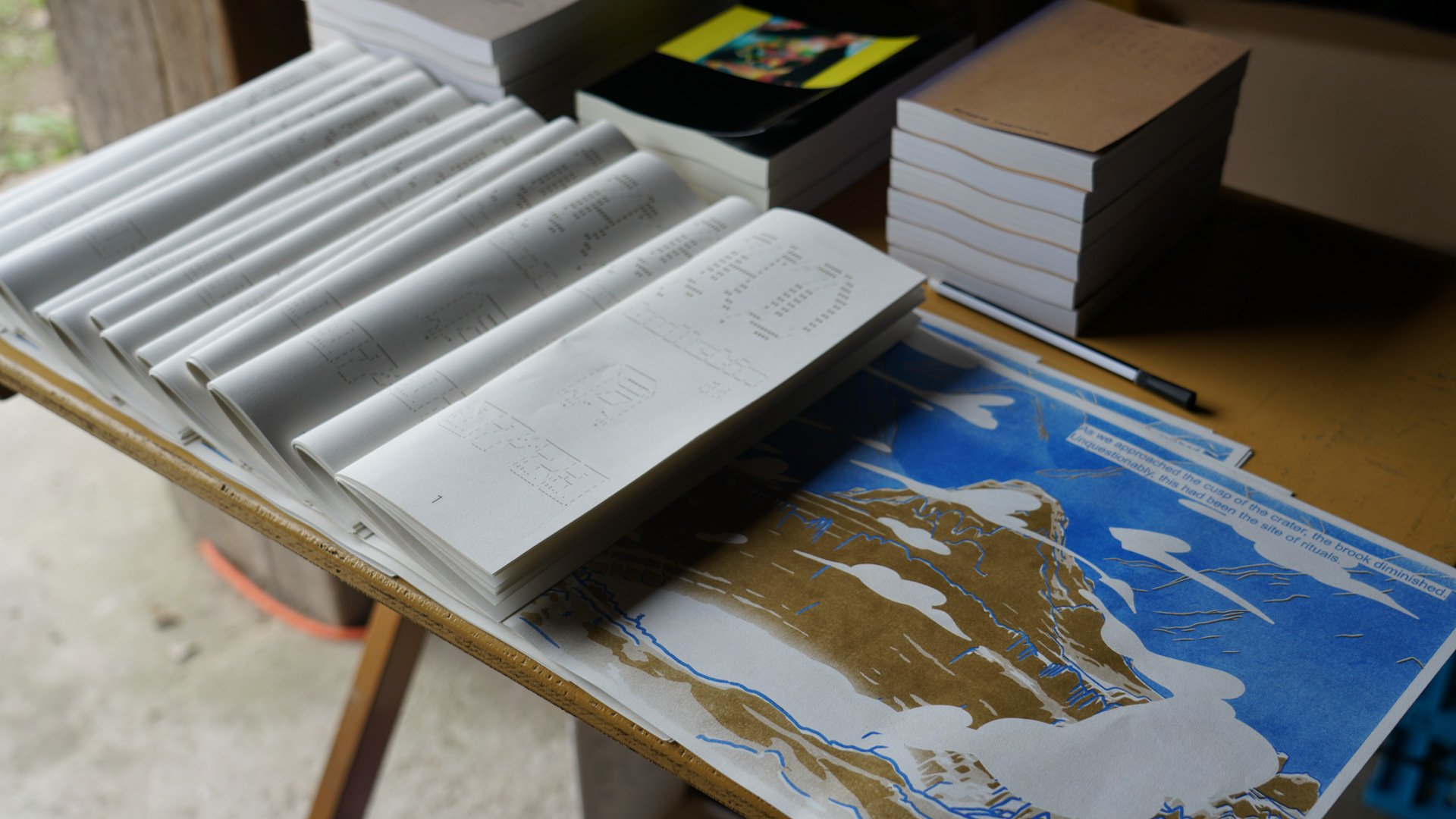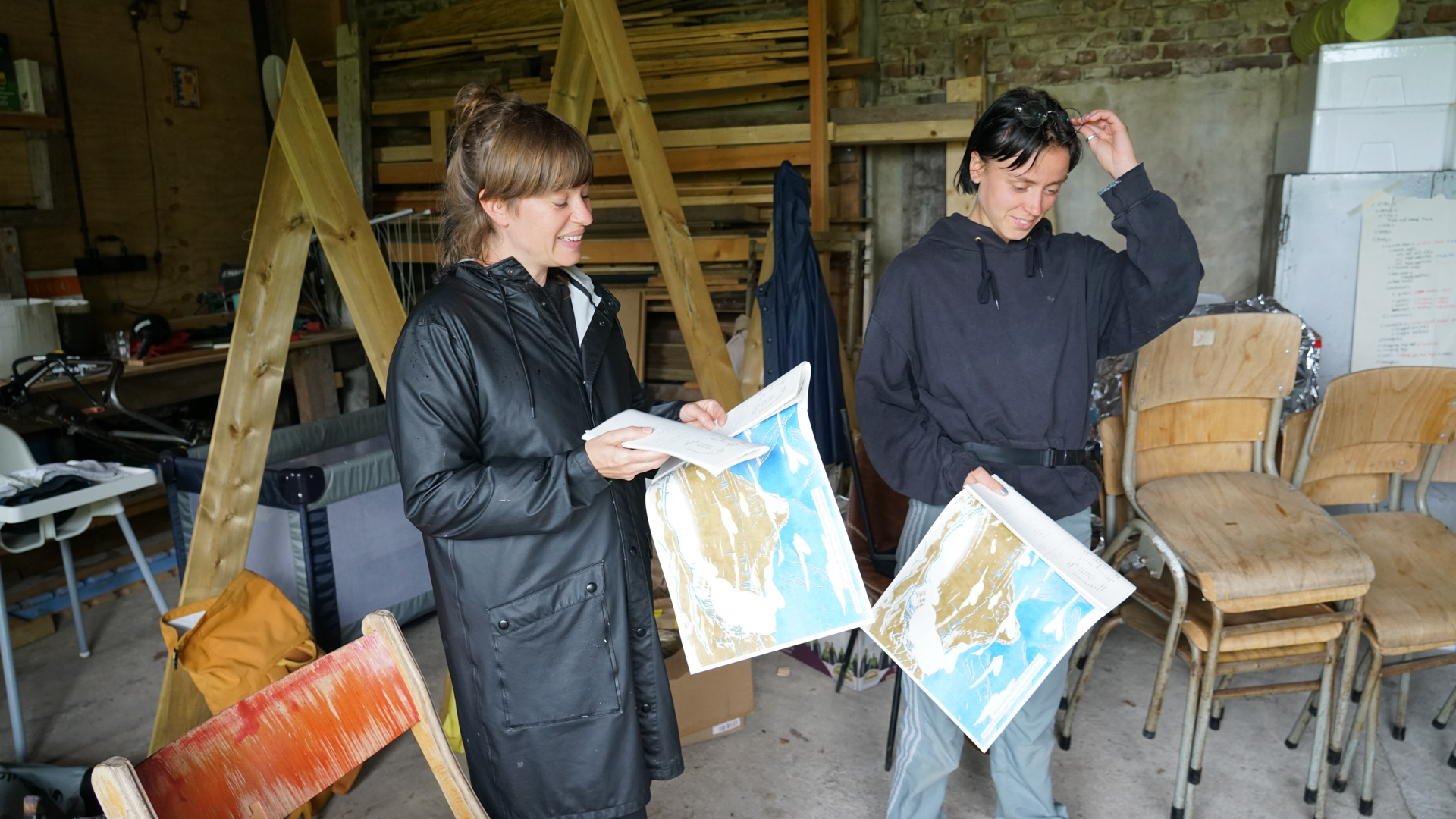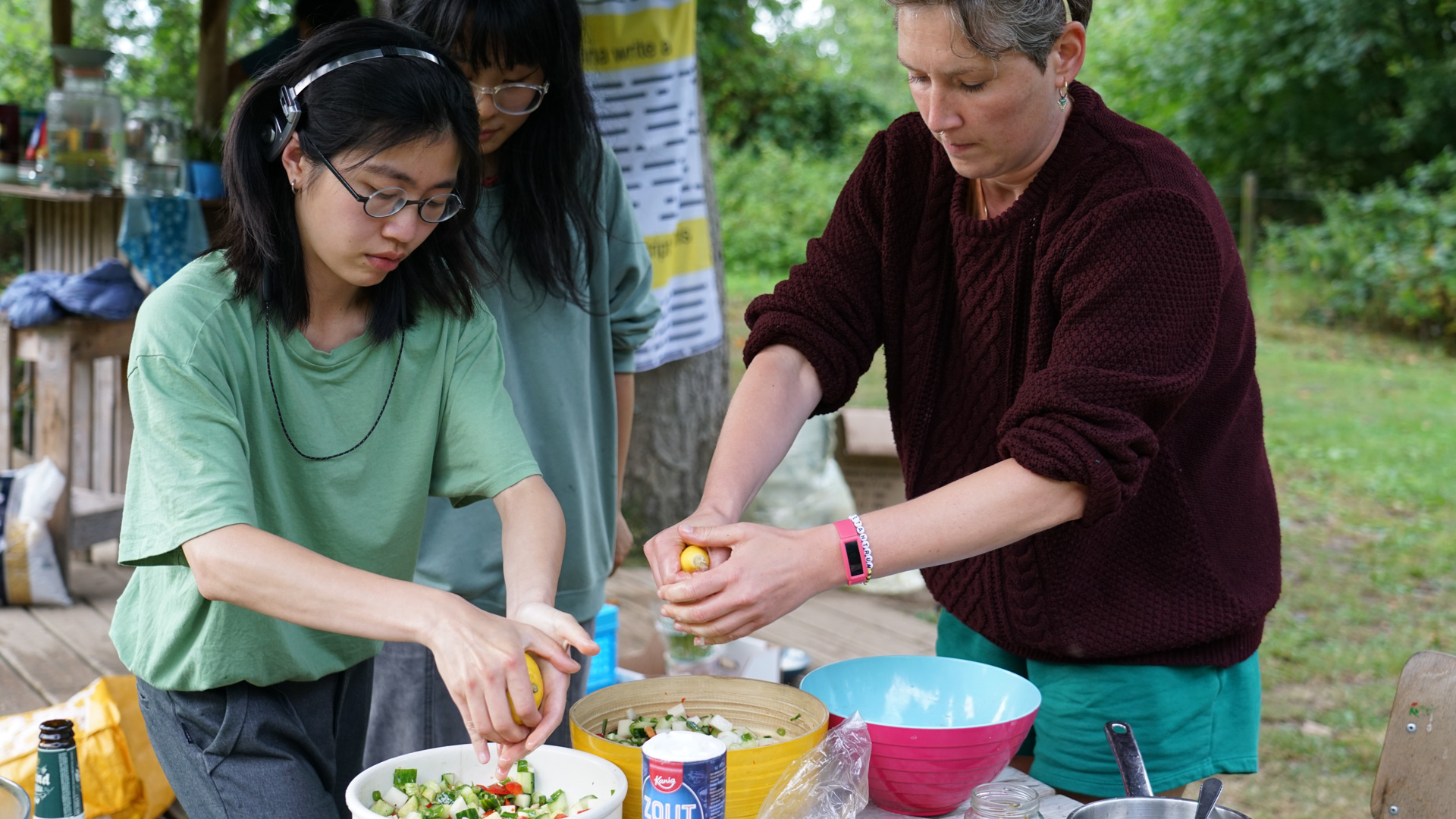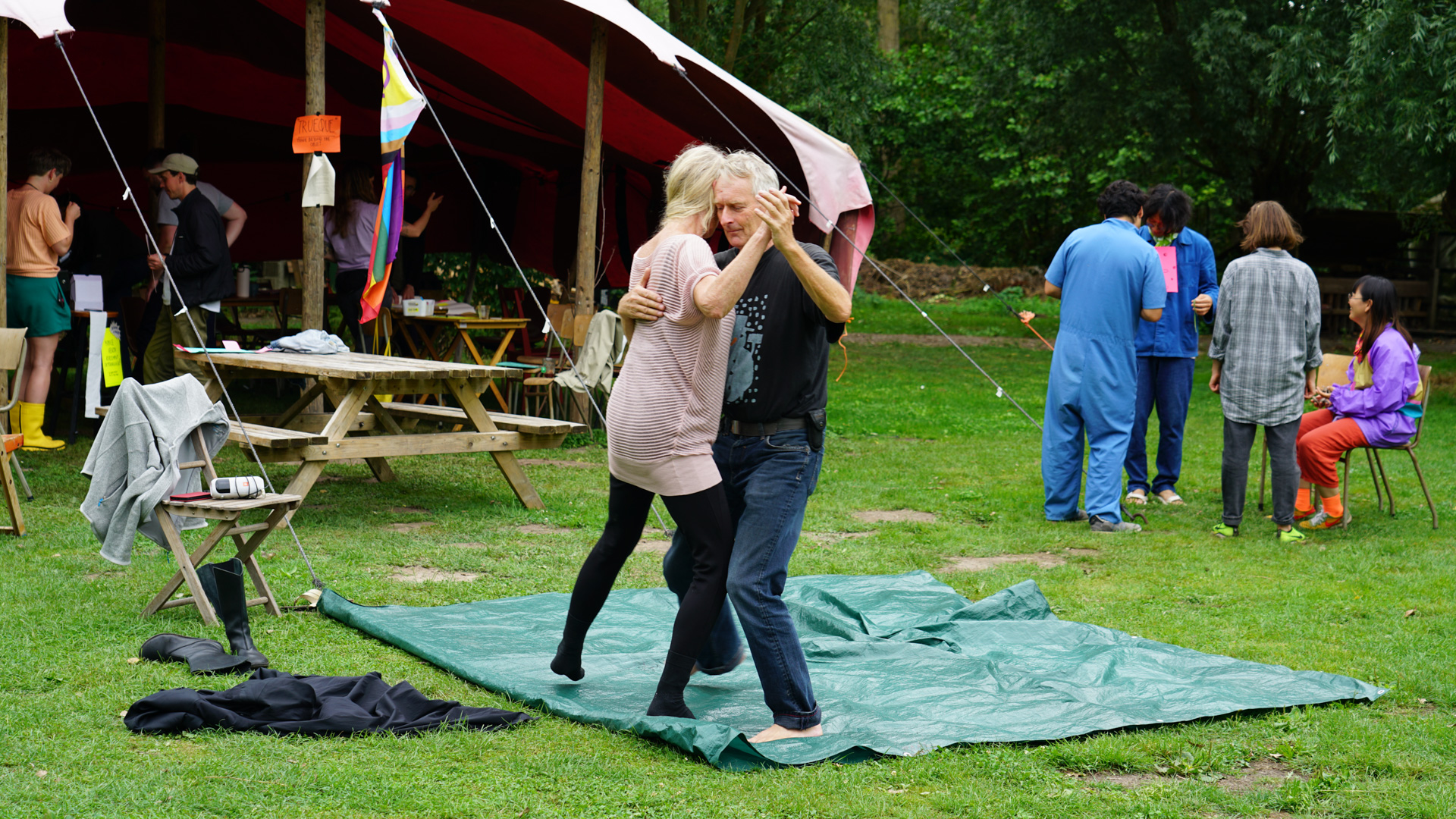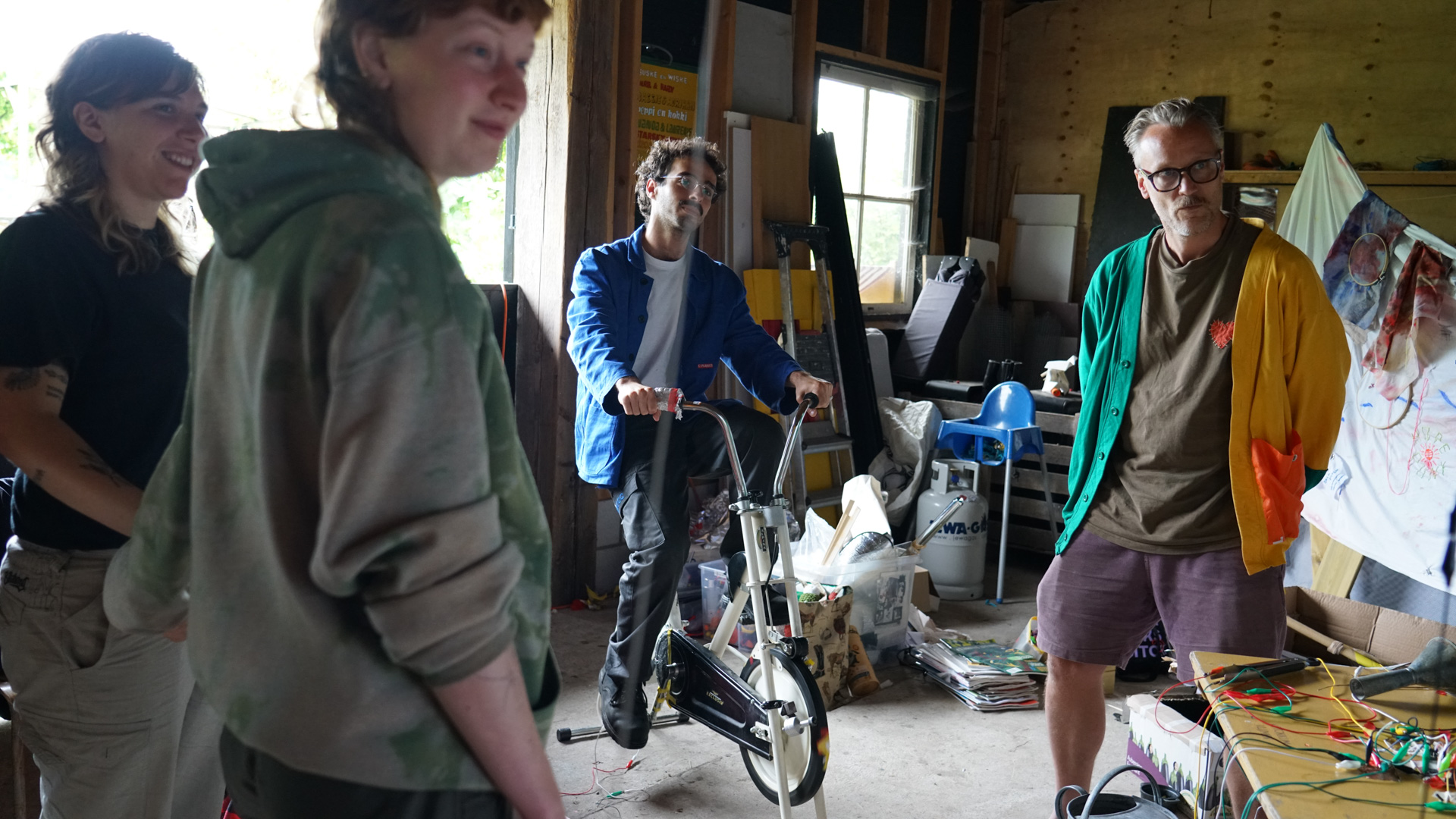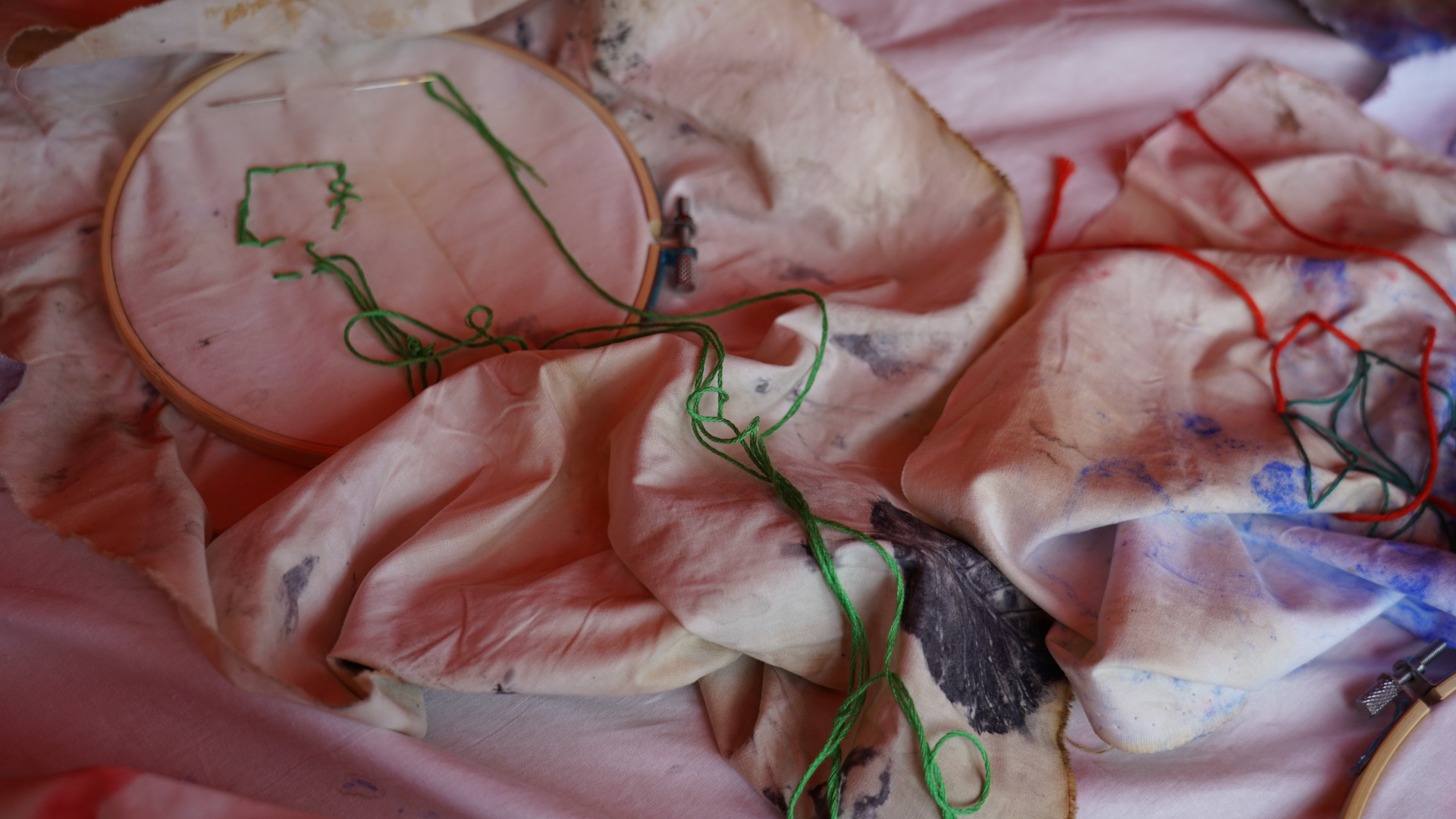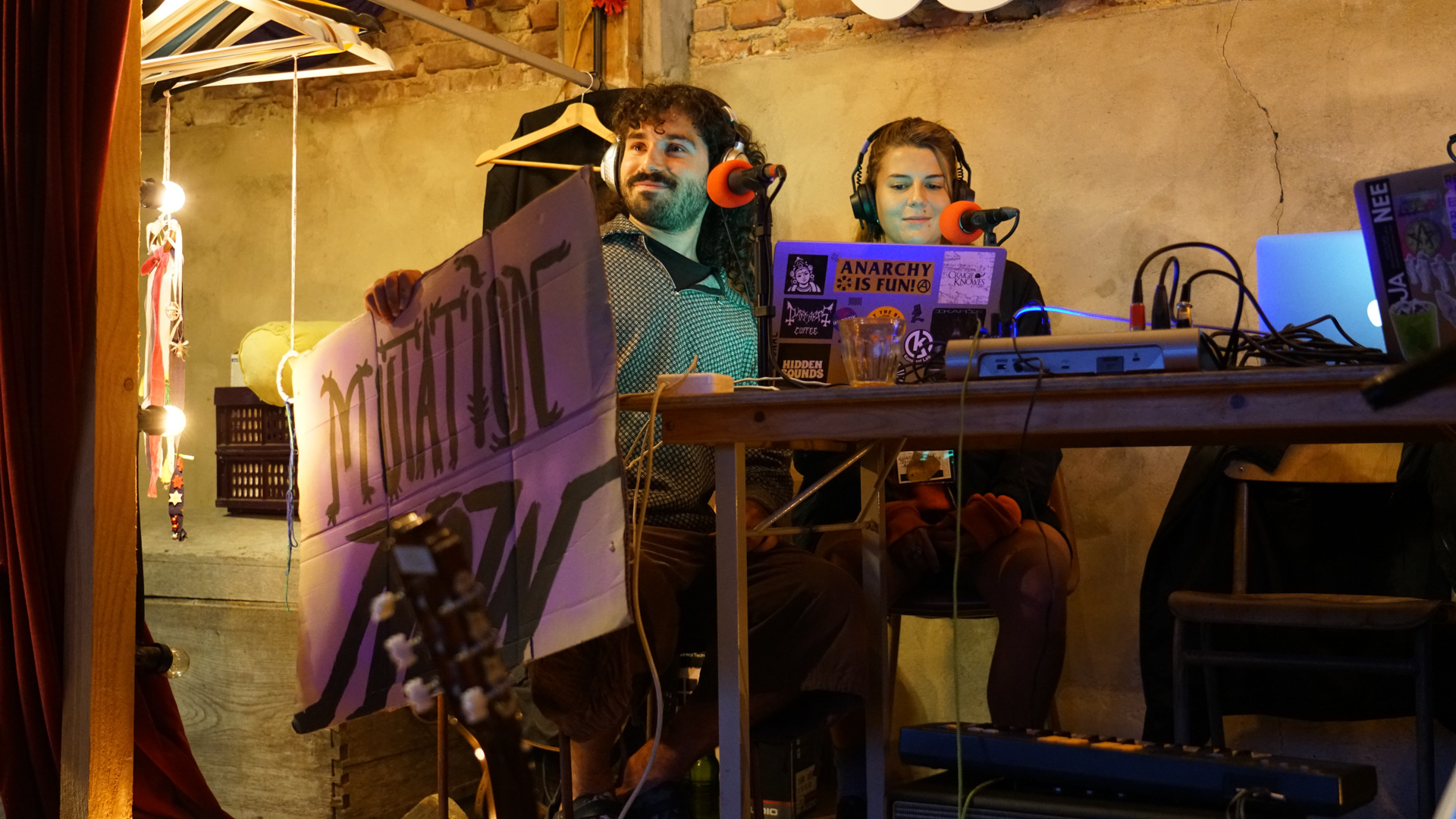 July 27
Sign up
Price: lunch: €2, dinner: €3, accomodation: €25/night (bring your own tent)
You can pay in cash or via transfer on location :)
Hopepunk
This years theme and setting of the HDSC responds to the widespread onset feelings of anxiety, uncertainty and dread caused by geo-political tensions, climate crisis and asymmetric distribution of wealth, power, and everyday resources, as accelerated by turbo-capitalist 'innovation' and planetary-scale computation. Supply chains are showing their brokenness. Uncertainty regarding scarcity of resources, energy prices and costs of living are hitting home, literally. The painful awareness of the precarity of our material and immaterial everyday life acts as a constant humming sound.
Surrendering to apocalyptic panic is not an option, as long as the sky hasn't fallen (Haraway, 2016). Until then, we can practice making kin and compost, and rejoice in coming together, knitting and grafting ourselves into new interspecies relations.
With Hopepunk: Reknitting Collective Infrastructures, H&D proposes a critical yet optimistic approach toward desirable techno-social and eco-conscious futures that create connections across differences (age, gender, race, ability, skills, interests, species, materials).
The reference to solarpunk is not accidental. The science fiction literary genre and art movement envisions techno-futures in which humanity succeeds in solving major contemporary problems offering an optimistic outlook paired with hands-on practical approaches. Can oppressive regimes, such as capitalism, authoritarianism, sexism, racism, ableism be undone by solar power? It seems unlikely. Perhaps the core of punk futures lies in the DIY mentality – our capacity for generating pragmatic hopefulness. To find joy in materialization without extraction.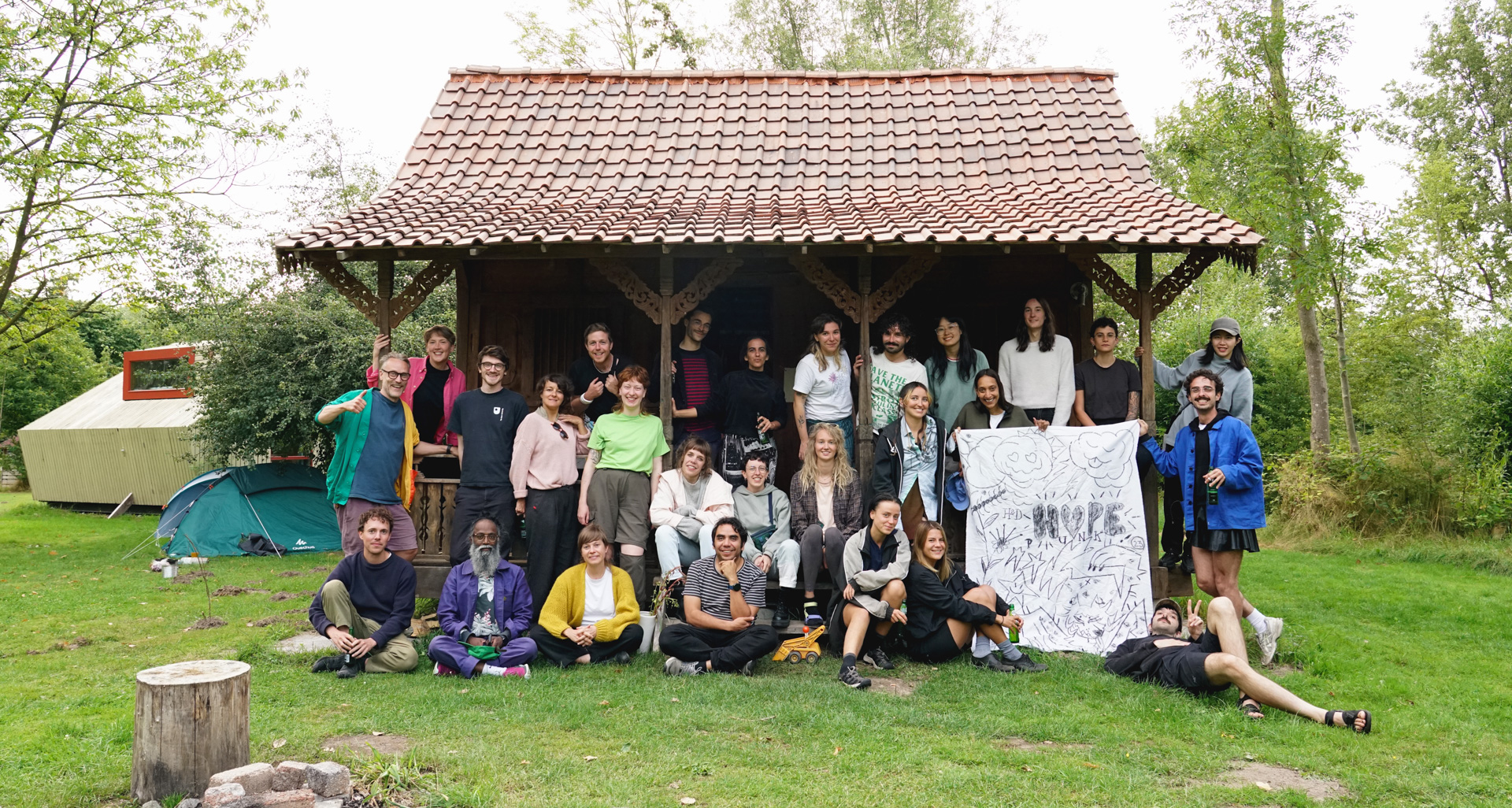 The graphic design for this year's program is made by Sheona Turnbull & Lukas Engelhardt.