02.08.2017
On and Off the Grid Film Night
20:00-23:00
w/ Film&Design, Hackers & Designers
As part of the On&/Off the Grid: H&D Summer Talks & Exhibition program, we were excited to present a film night engaging with the decentralized future and the post-apocalyptic.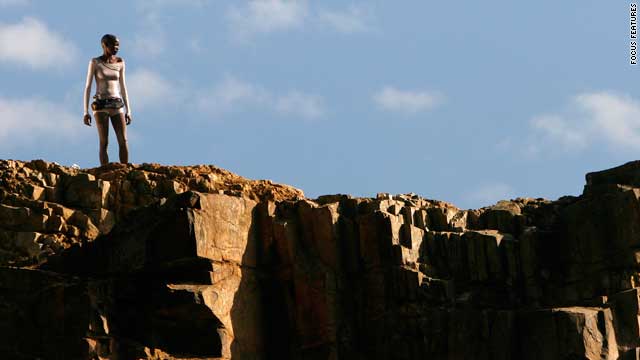 The On&/Off the Grid program invited the public to reflect and question our dependence and obedience on closed systems and proprietary technologies in our daily work and living environments. We sought to investigate larger societal questions about our reliance on dominant forms of technology, the value of understanding the systems that we are embedded in, and the ability to open up and appropriate technology in all of its manifestations.

For the first part of the film program we screened Wanuri Kahiu's film Pumzi, a science-fiction short film about futuristic Africa, set 35 years after World War III 'The Water War'. Pumzi explores the potential social, political, and psychological implications of a world defined by intensified scarcity of resources like water and natural, organic life itself.

For the second part of the program, we had asked Monolithm, a platform for designers and filmmakers, to create a special edition of Film&Design Nights: Interfacial Creeps. Including experimental short films from 5 countries: Tears of Steel (NL/2012), Remake of ToS(CN/2013), Sand Whale and Me (JP/2017), The Nostalgist (UK/2014), Sever (RU/2017).