Bongani Ricky Masuku
Bongani Ricky Masuku is a node of HDSA2021!
Bongani Ricky Masuku proposes Building On Demand Water Solution for the City of Harare with Bongani Ricky Masuku for the Summer Academy 2021. This activity will be physically hosted in Harare and followed by other nodes through a workshop script.
About
Bongani is an engineer and inventor, passionate about disrupting the agriculture industry through developing smart farming technologies aimed at improving the agriculture ecosystem. In 2013, he authored a single issue journal in collaboration with the Zimbabwe Institute of Engineers for a automated chicken feeding bot linked to a mobile app. The chicken feeder bot is at the core of disrupting the agriculture industry in Zimbabwe, through a crowd farming application that is going allow an average smartphone user, to grow their income from raising chicken by investing as little as a US$1. The app allows the chicken farmer to be able to view amount of feed consumed and as well as receive alerts from the foul run when stock feed runs out. In 2015, the chicken feeding machine won the 2015 Innovation Barraza competition, a US Embassy funded initiative. Bongani also worked on a methane harvesting bot for dams. The purpose of the harvesting is to mitigate methane emissions, thus reducing climate impact of hydro reservoirs, at the same time creating a supply for methane gas, which is a major source of heating in homes. His latest invention is a device for monitoring bee hive activity. The purpose of the device is to allow farmers in the business of honey, to be able to monitor honey formation activity remotely from a web application. Bongani believes the disruption of the agriculture industry could be help reduce poverty in Africa through the maximum utilization of land and labour. Bongani holds a Bachelors degree of Industrial Engineering from National University of Science and Technology, Zimbabwe. He currently lives and works in Harare, Zimbabwe.

In an effort to contribute as part of a solution to mitigating the COVID-19 epidemic, Bongani designed a portable respirator for healthcare workers on the front line against the epidemic.
He has made the project open source, so that the research project can be freely shared with academic institutes willing to try out the concept & test in effort to save lives.
This is the short presentation: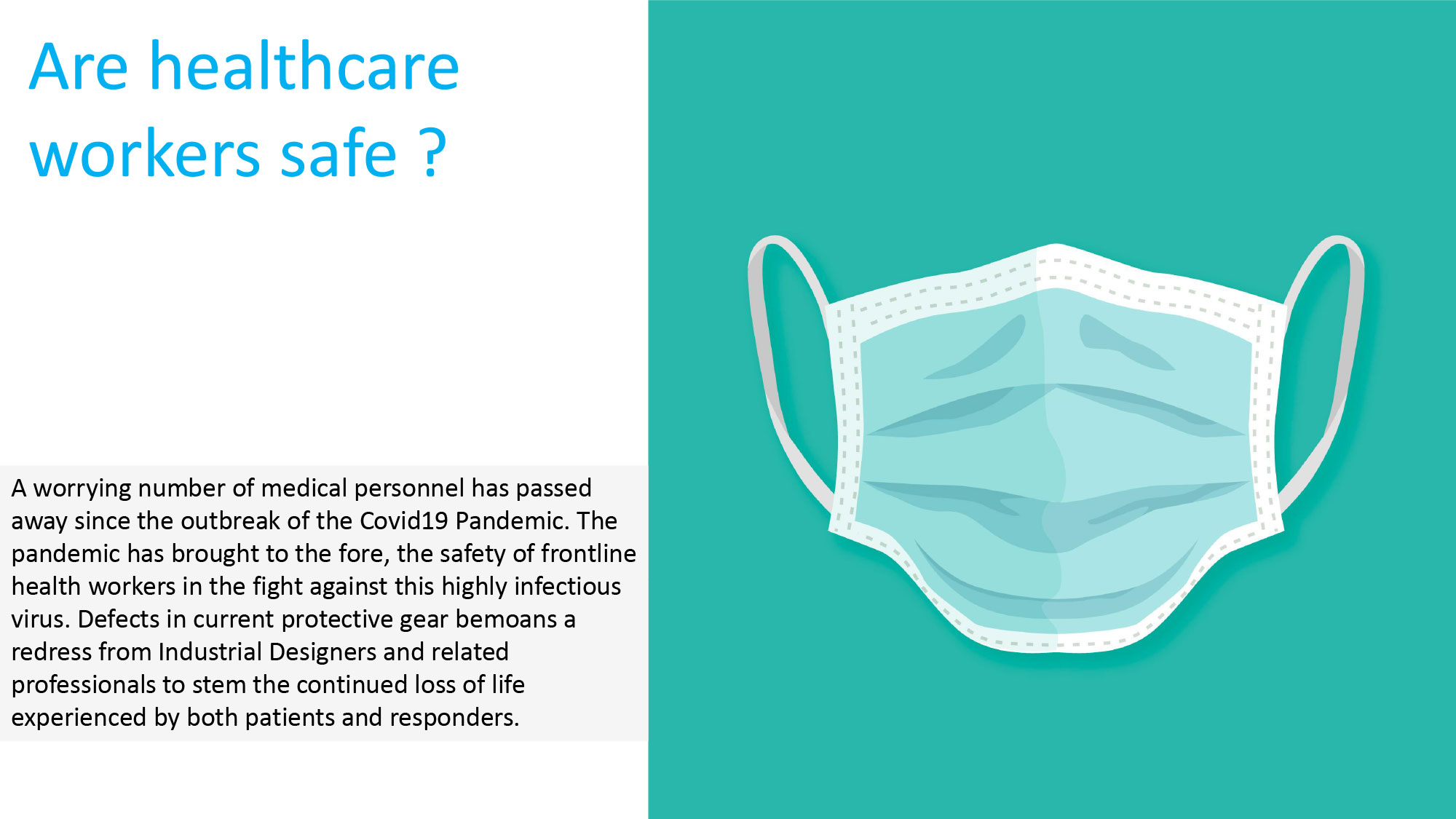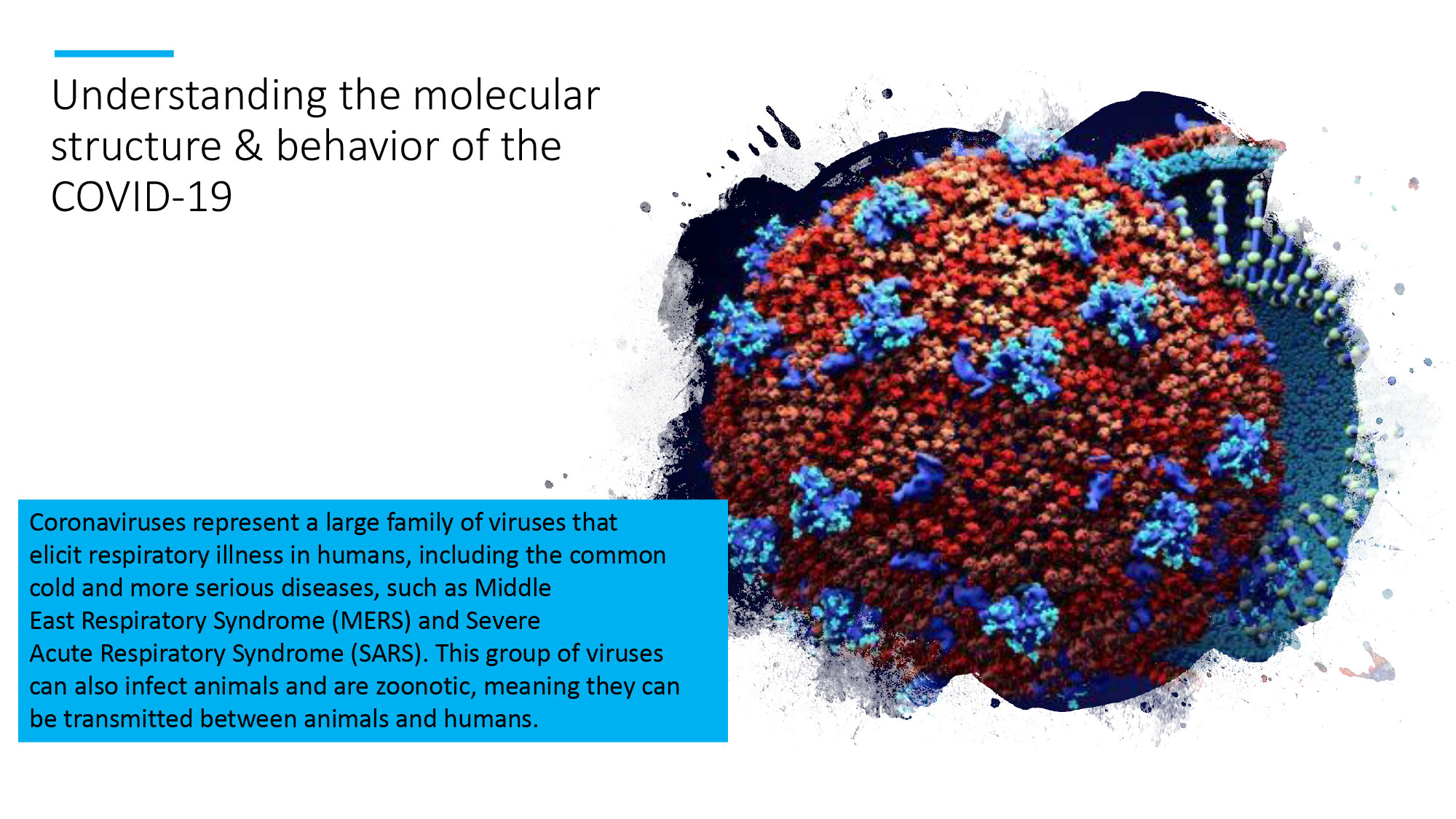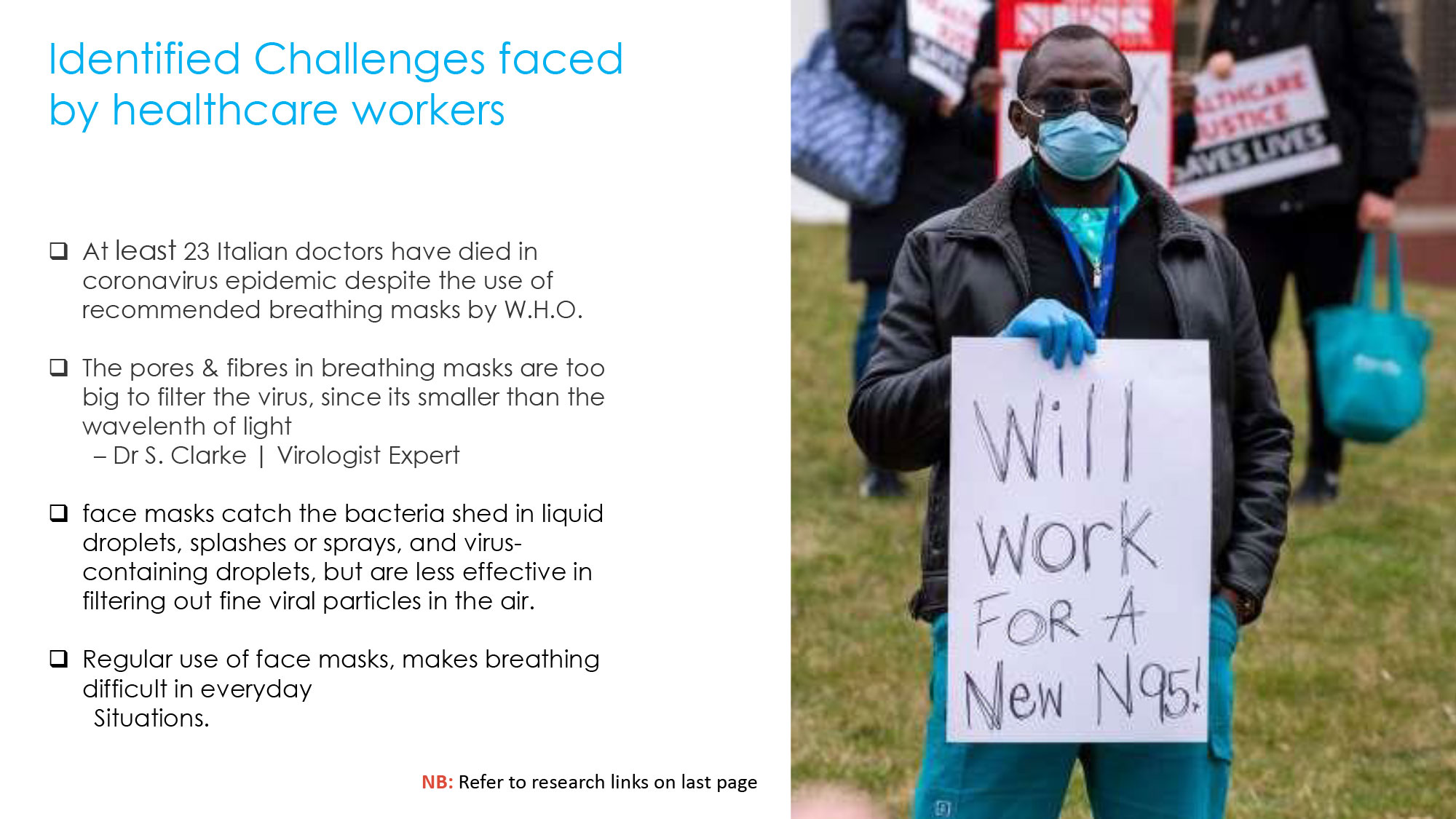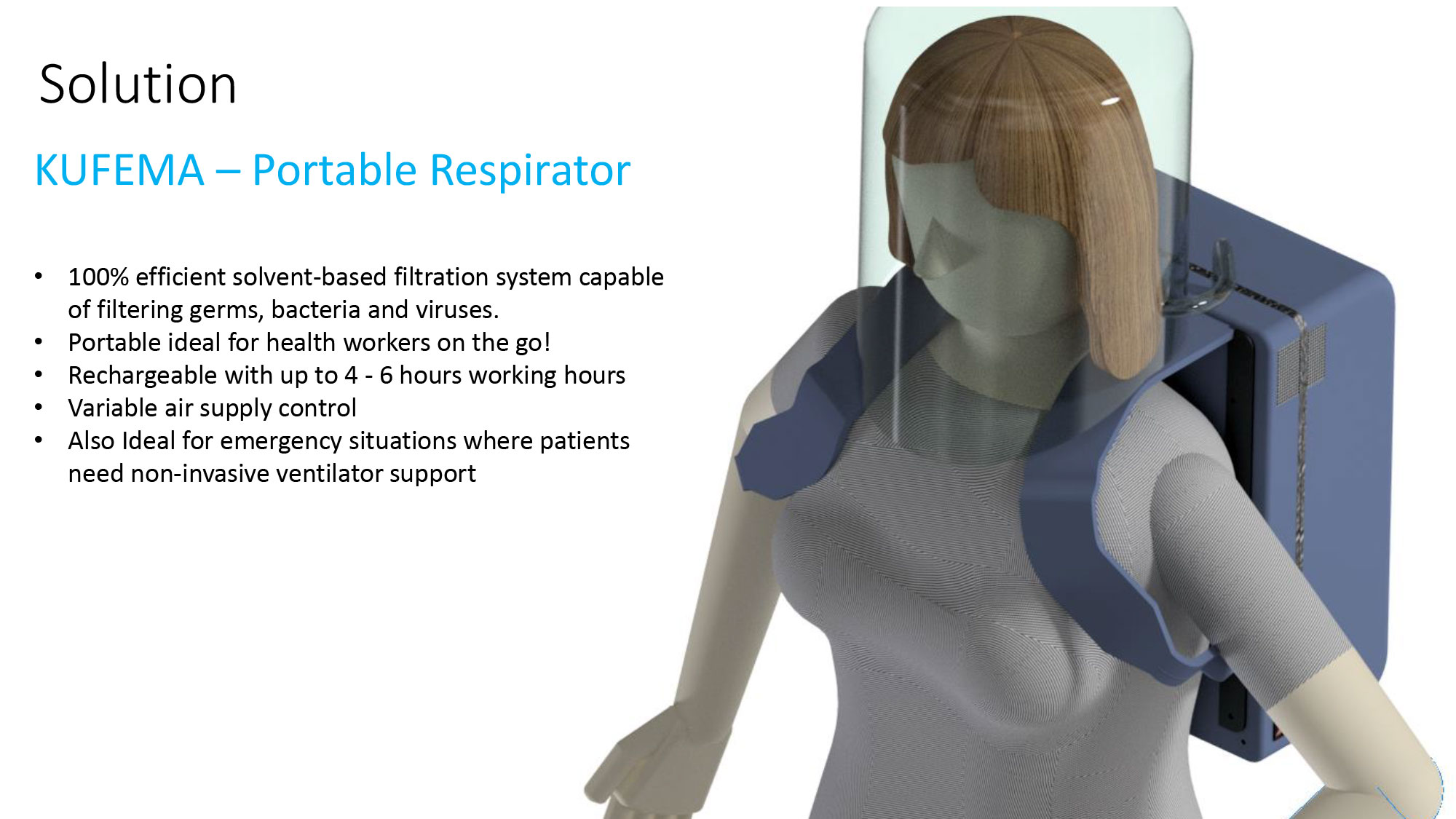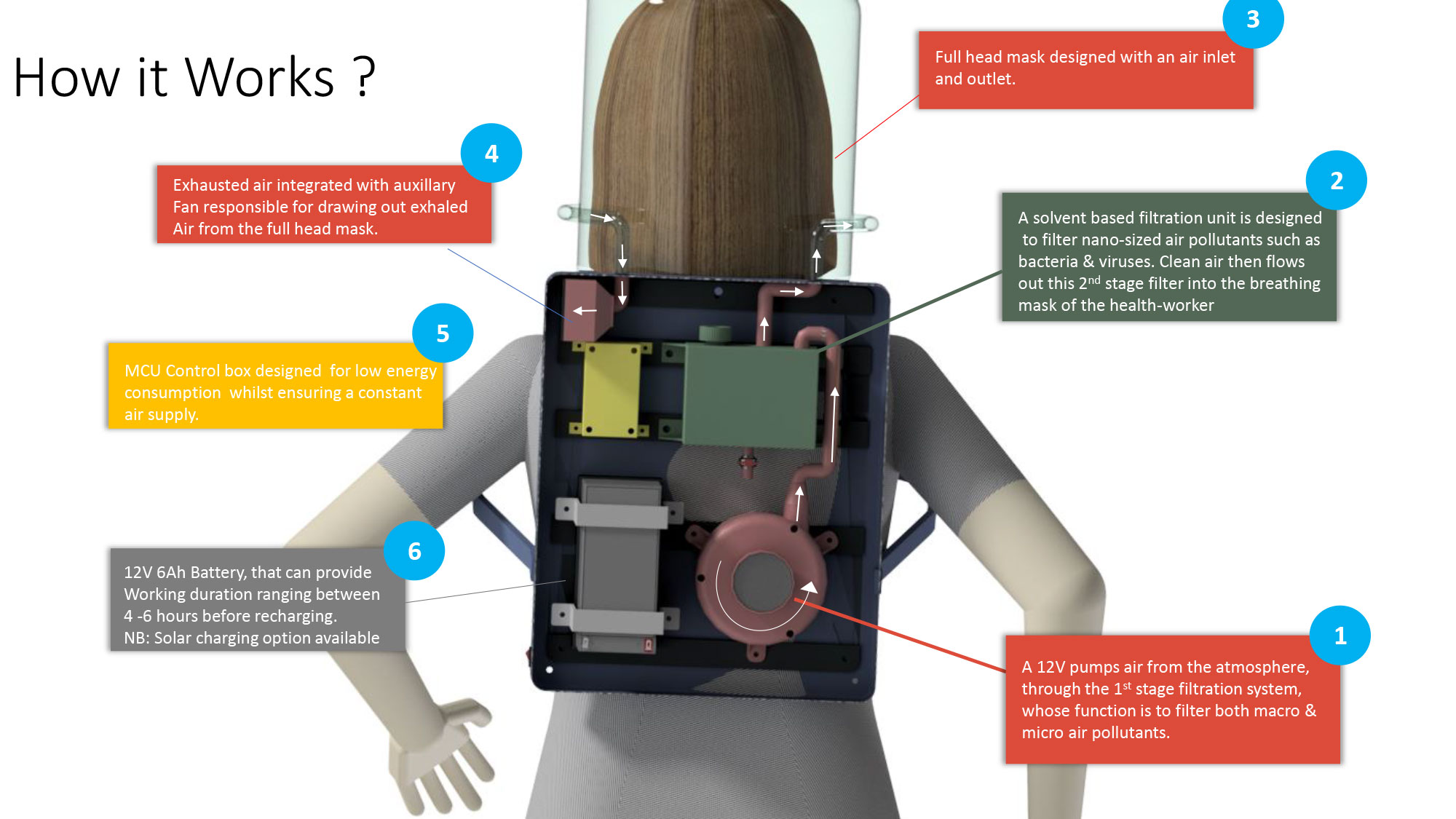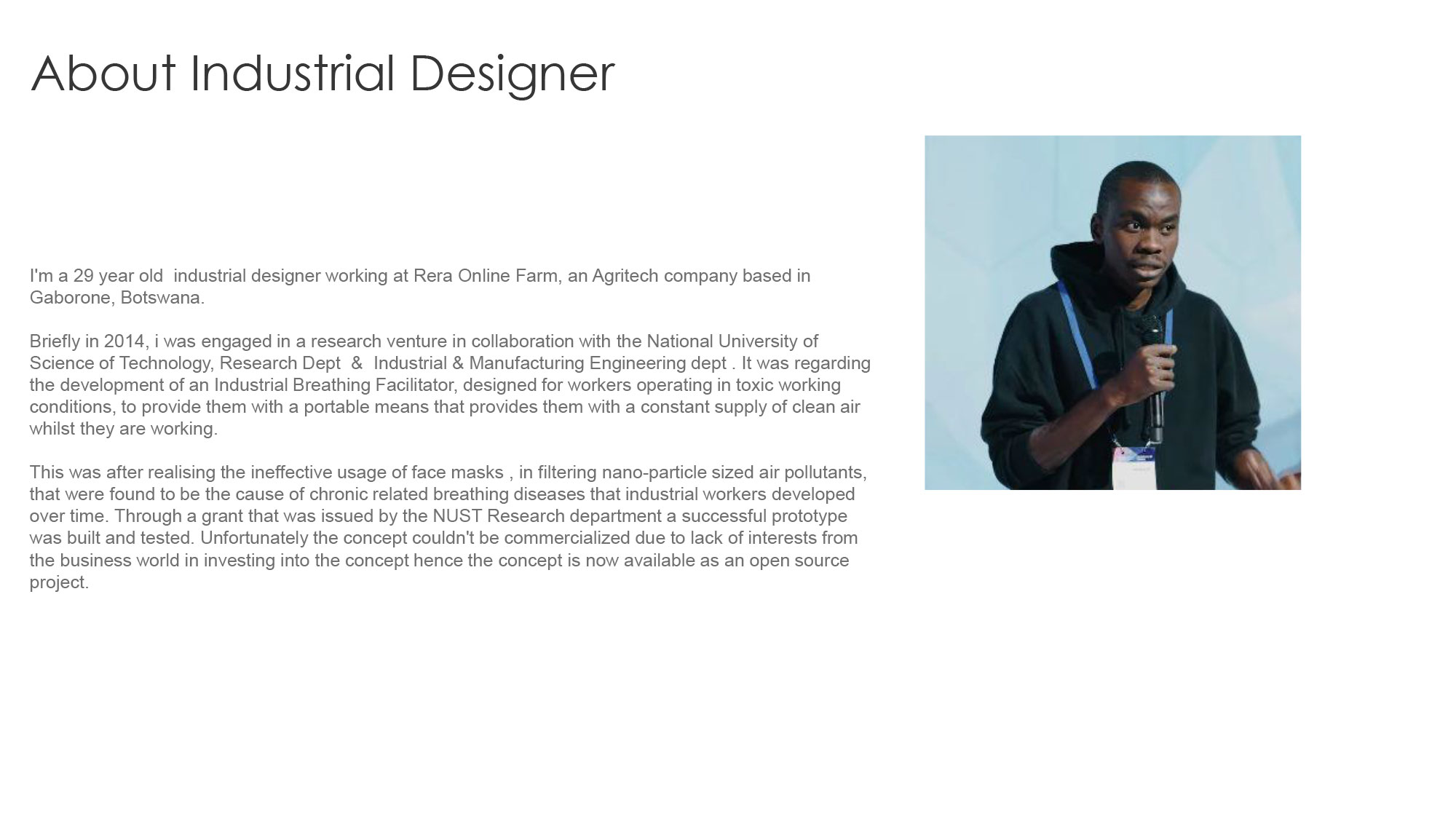 Must Read Reference Links:
https://edition.cnn.com/2020/02/29/health/face masks coronavirus surgeon general trnd/index.html
https://news.columbia.edu/news/can face masks protect you catching coronavirus
https://www.themarysue.com/buying a face mask coronavirus/ https://metro.co.uk/2020/02/25/coronavirus
https://metro.co.uk/2020/02/26/face-masks-protect-coronavirus-buy-one-12306857/
https://metro.co.uk/2020/02/25/coronavirus-warning-doctor-freaks-morning-viewers-mask-wont-save-12299124/?ito=cbshare https://metro.co.uk/2020/02/26/face-masks-protect-coronavirus-buy-one-12306857/
Get in touch with Bongani:
https://twitter.com/riqbongani
Activities